Art
In my pictures which are illustrations of the "Axiodemia" concept, I wanted to show the world with different vectors of its development on the global scale which is represented in the form of a chessboard where each person keeps balance on the spiral of life.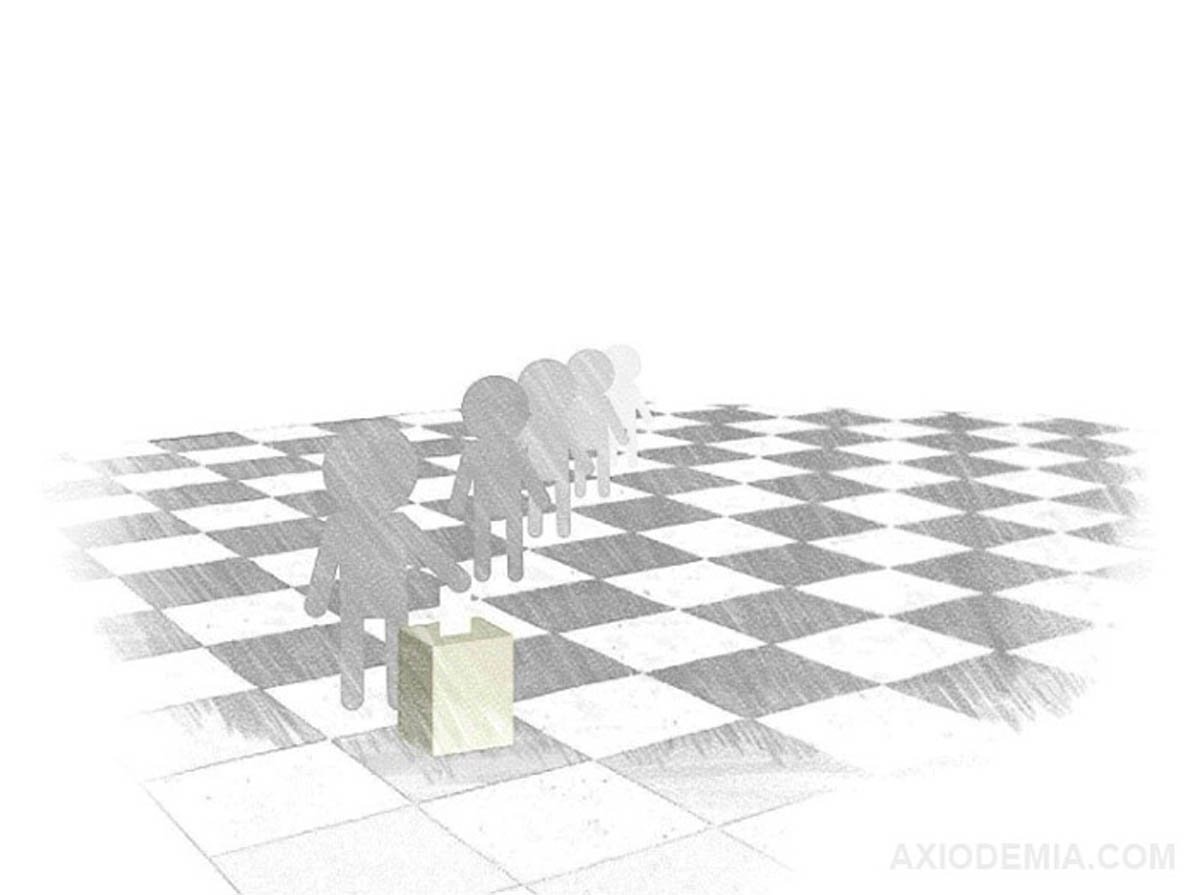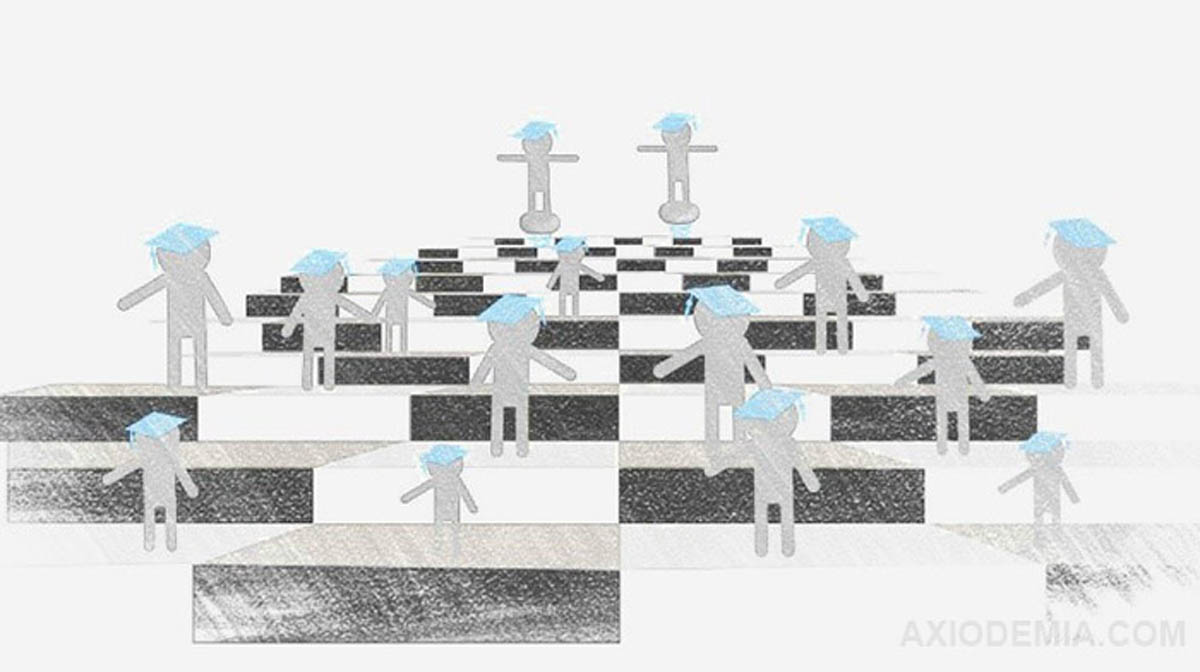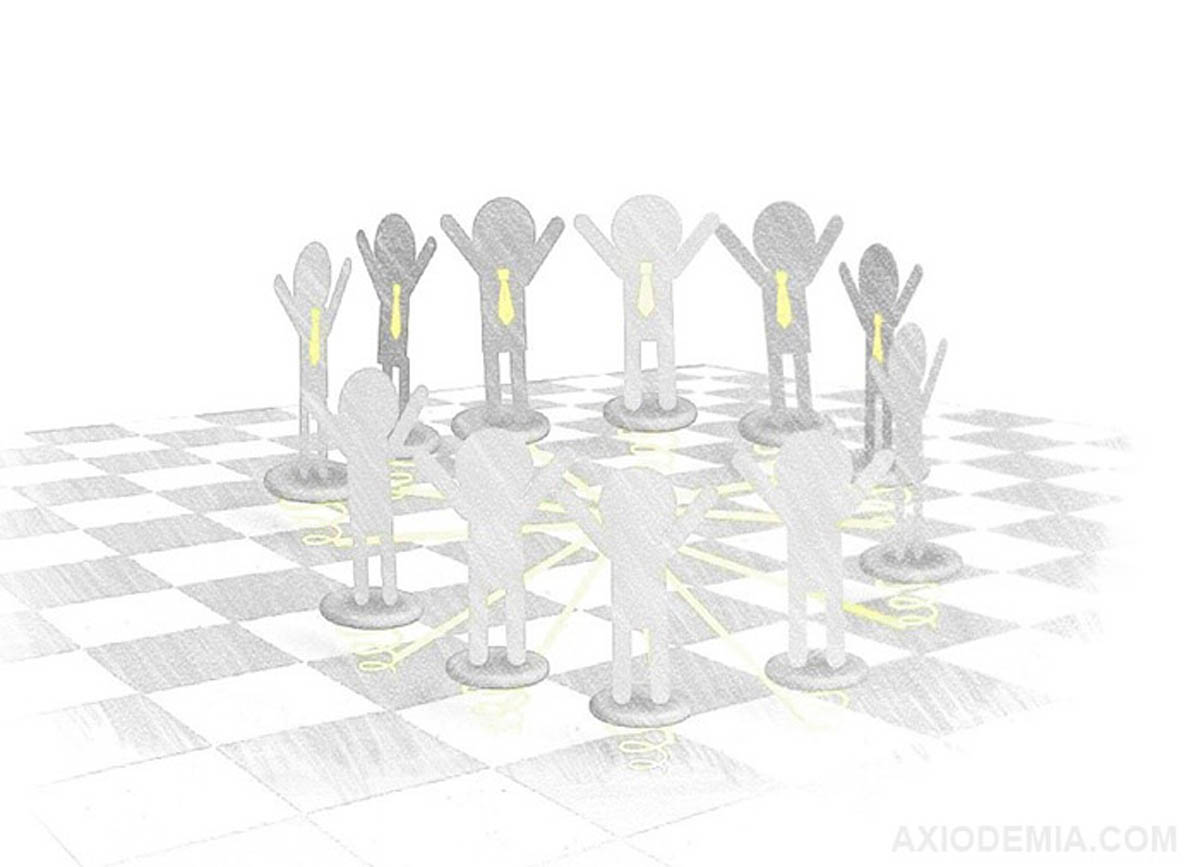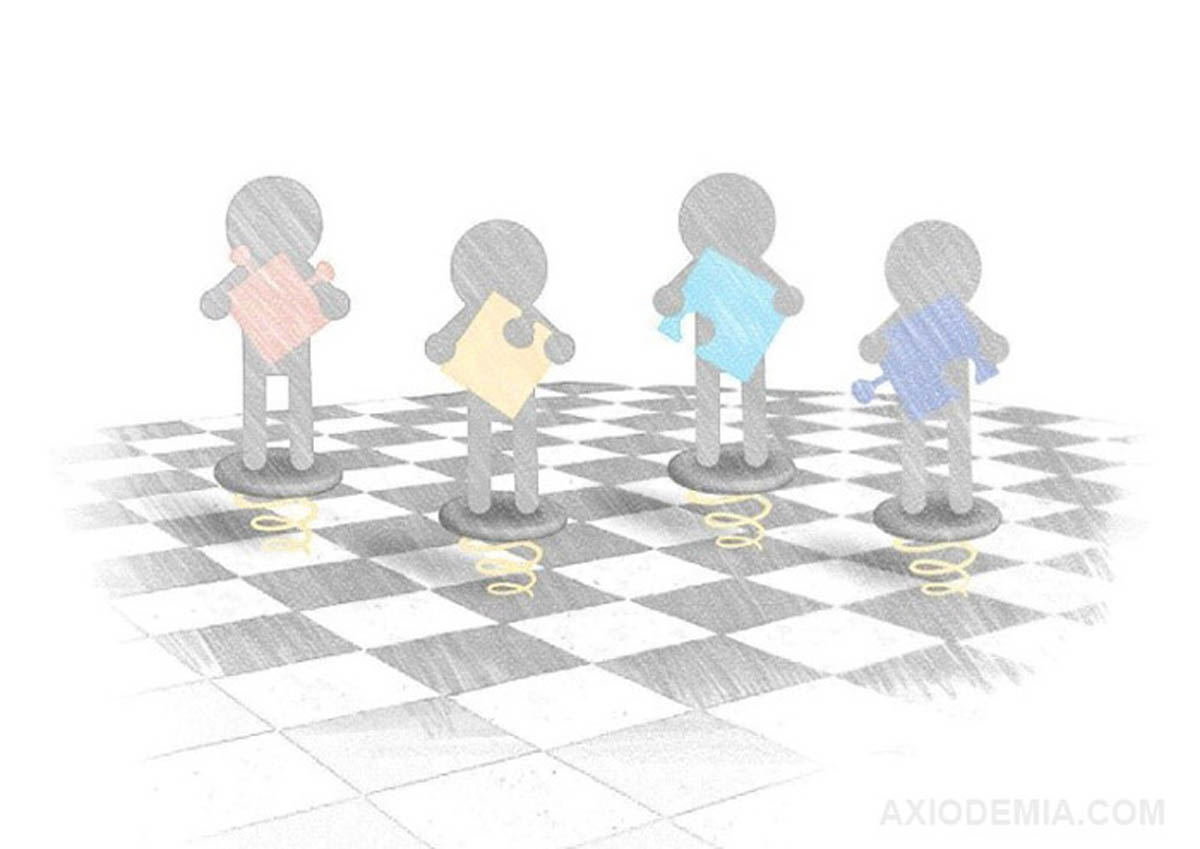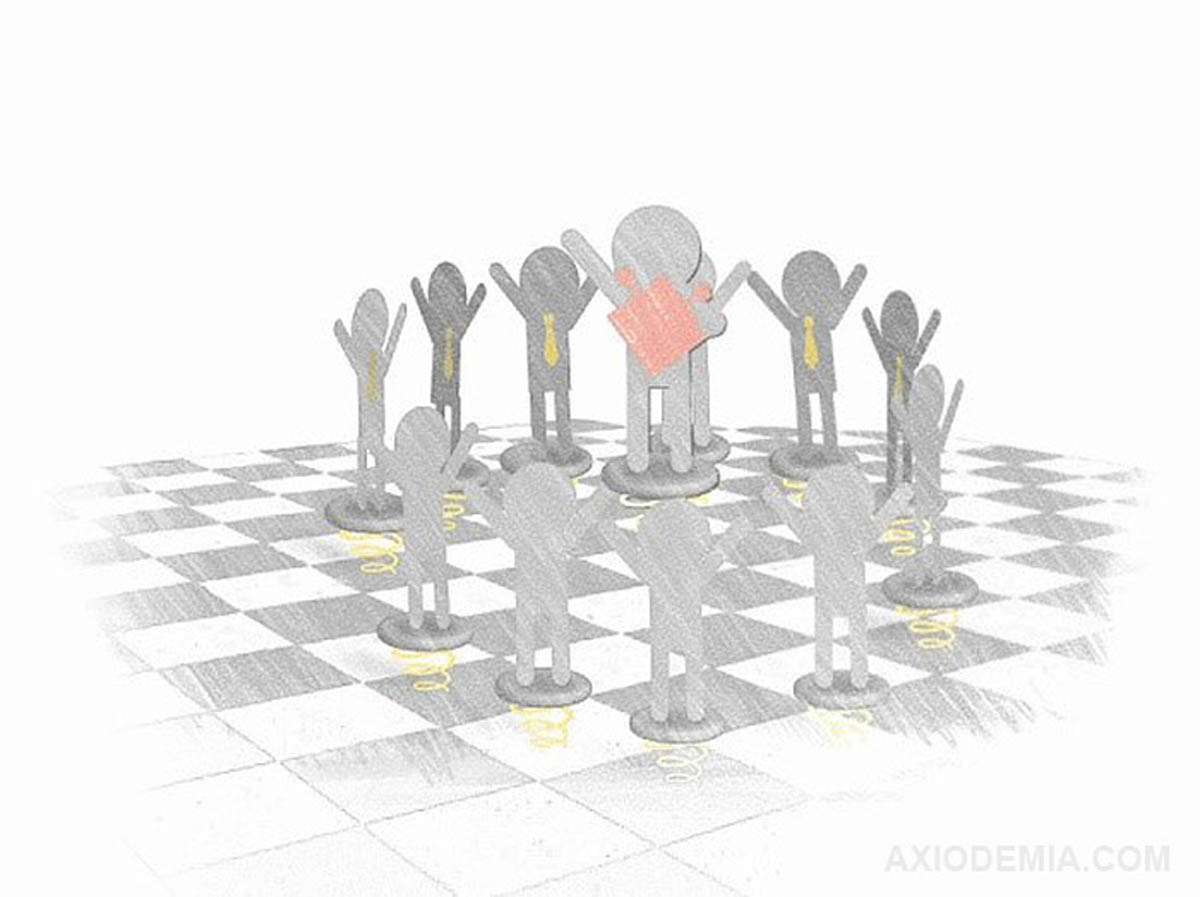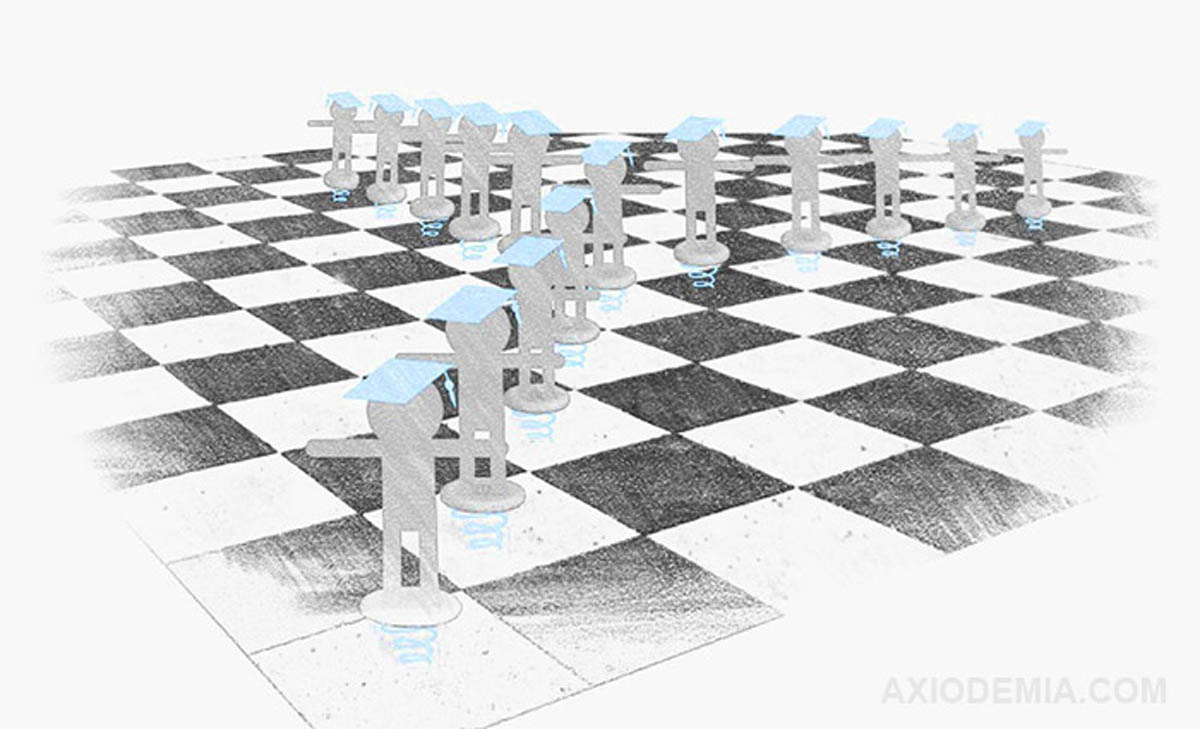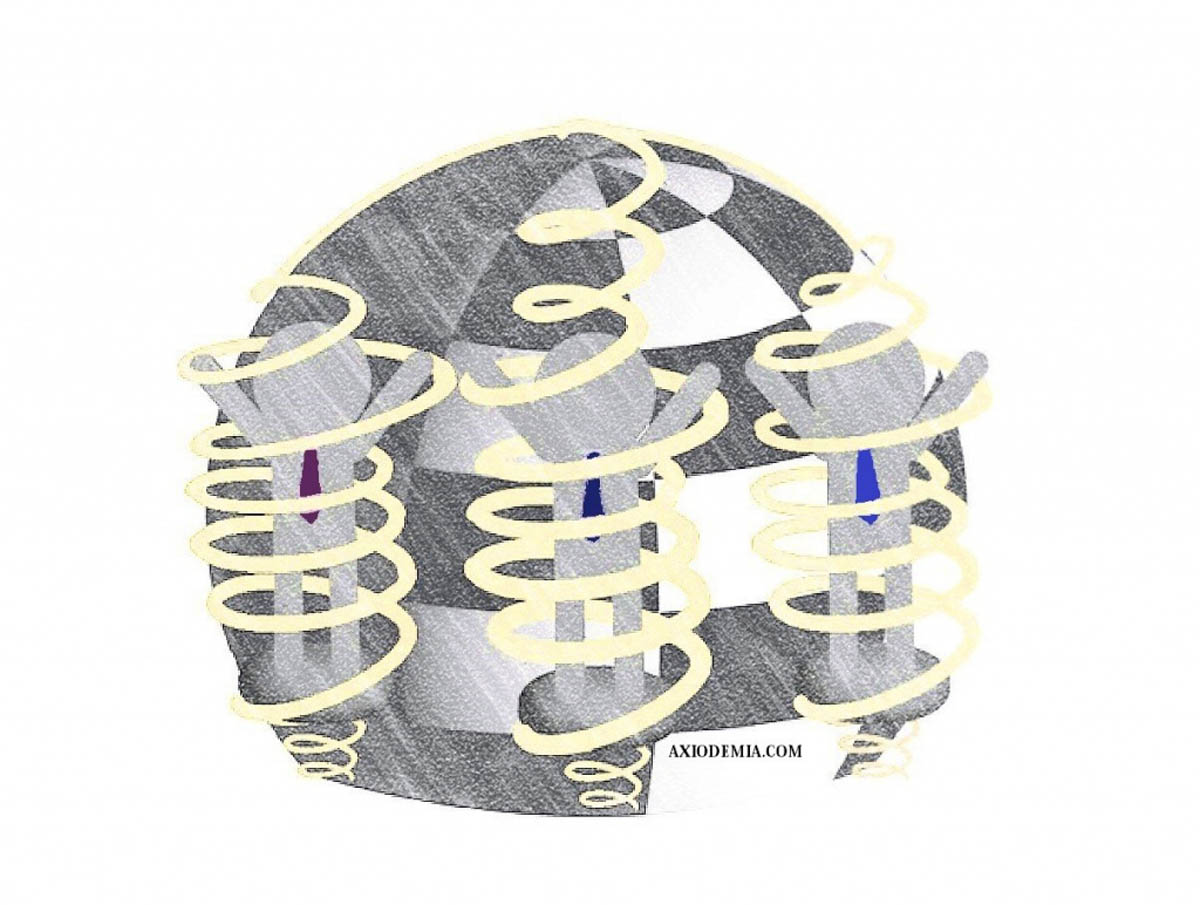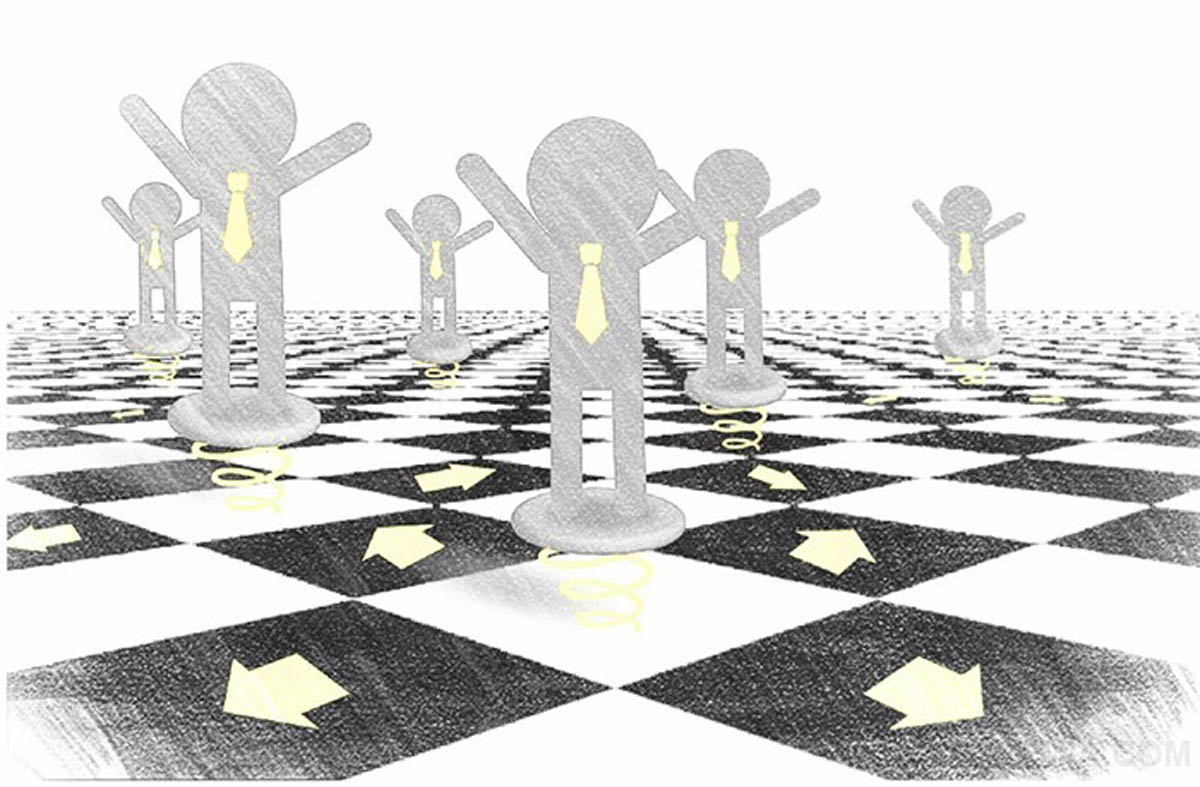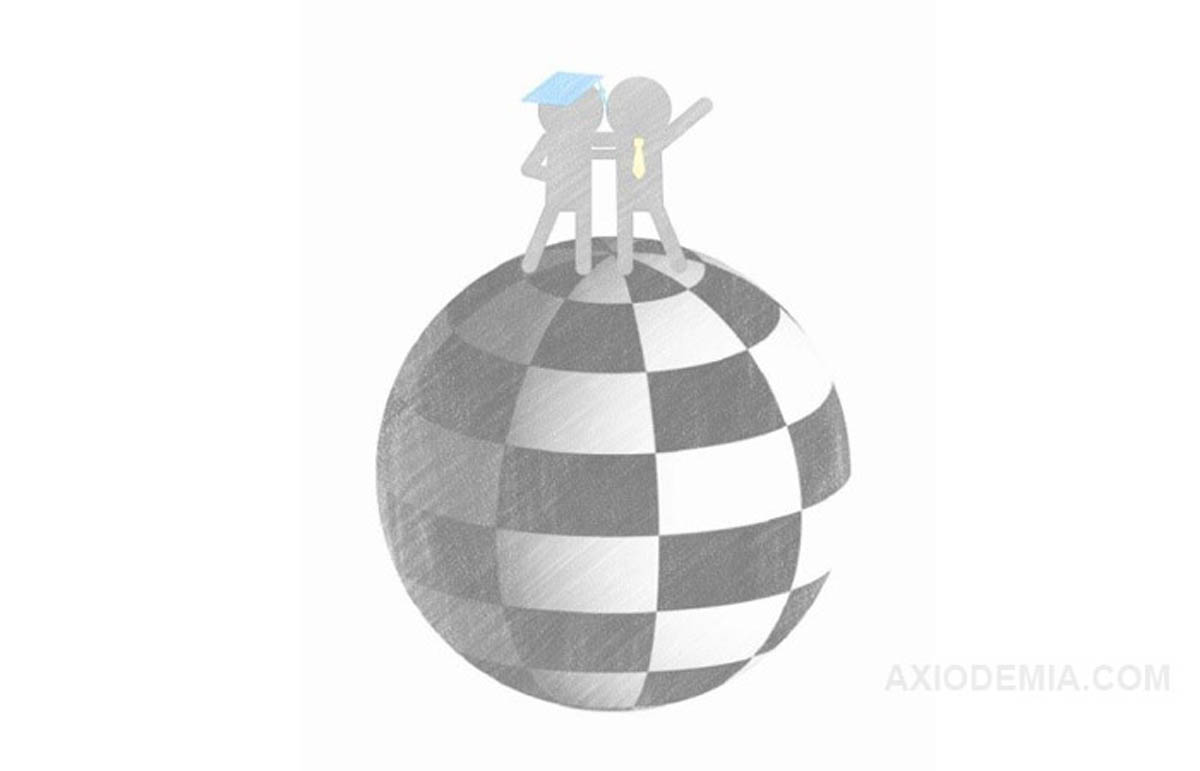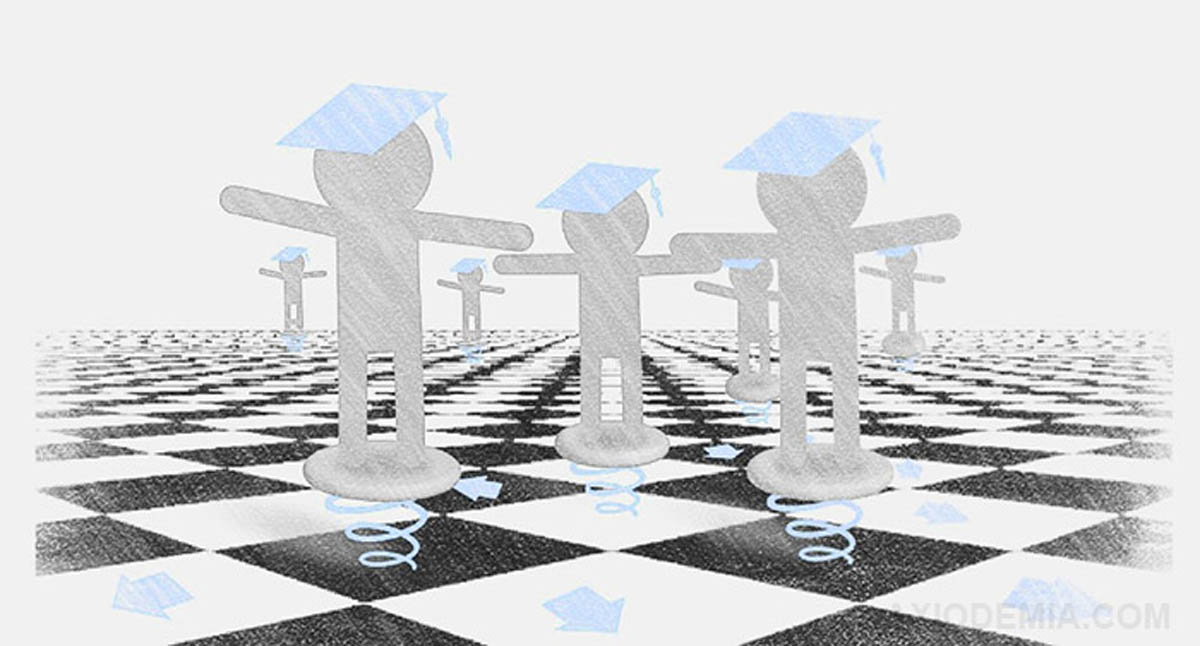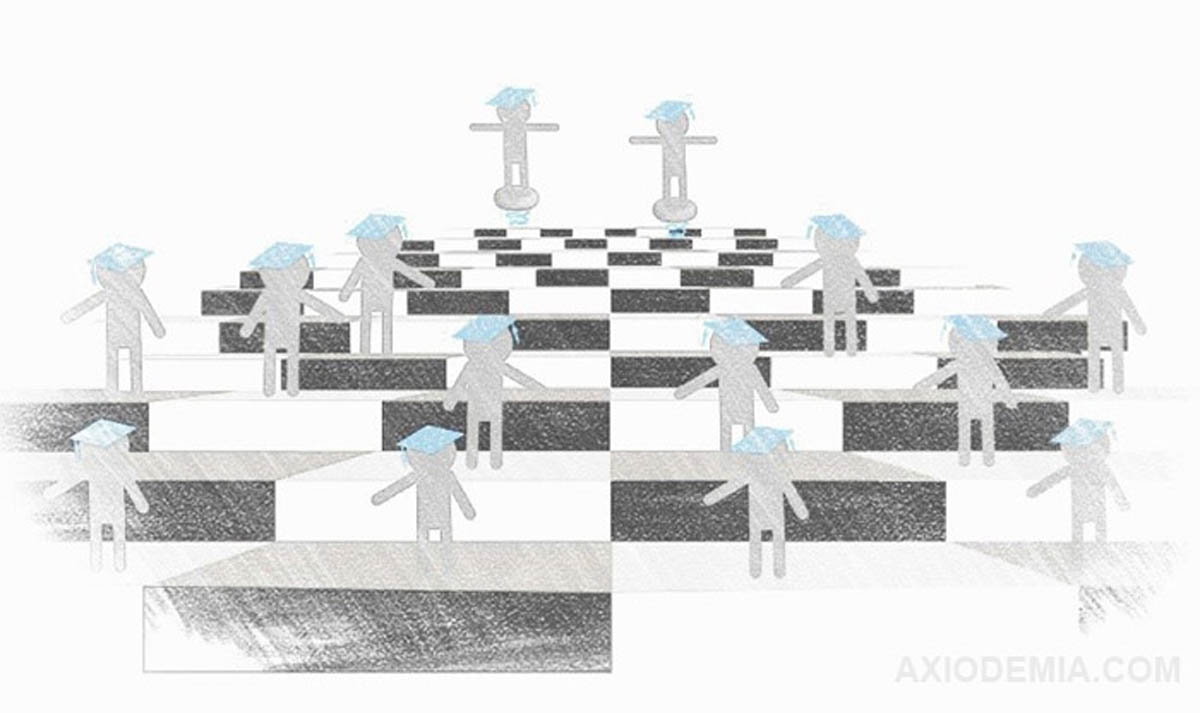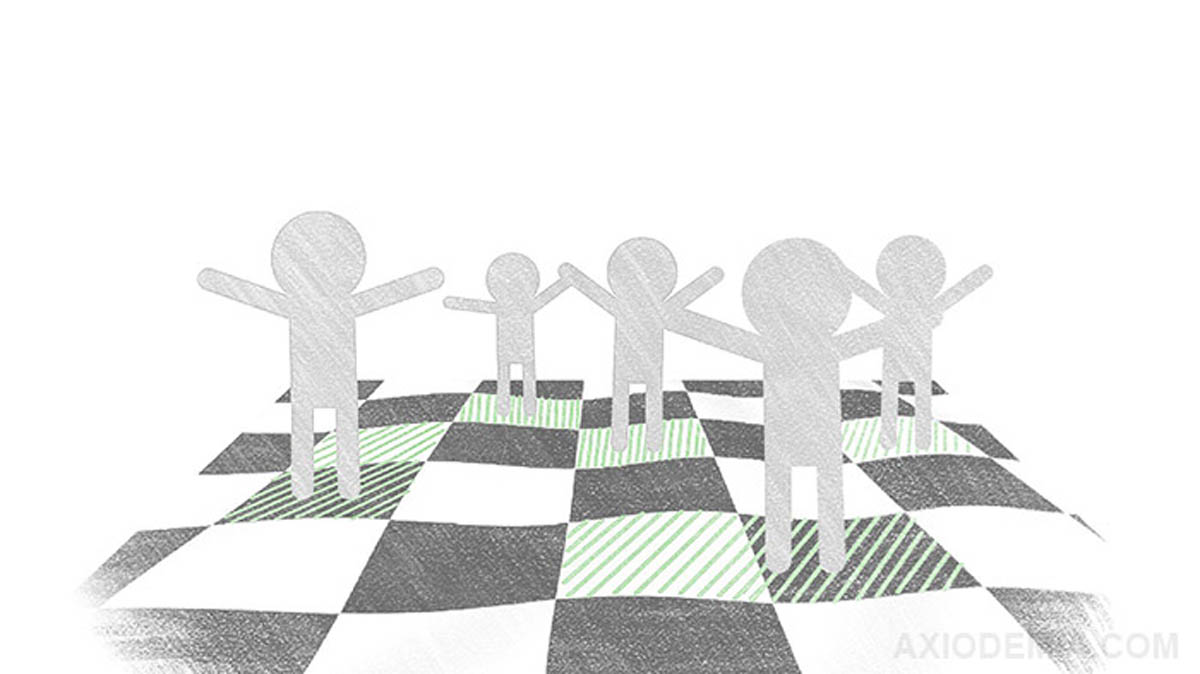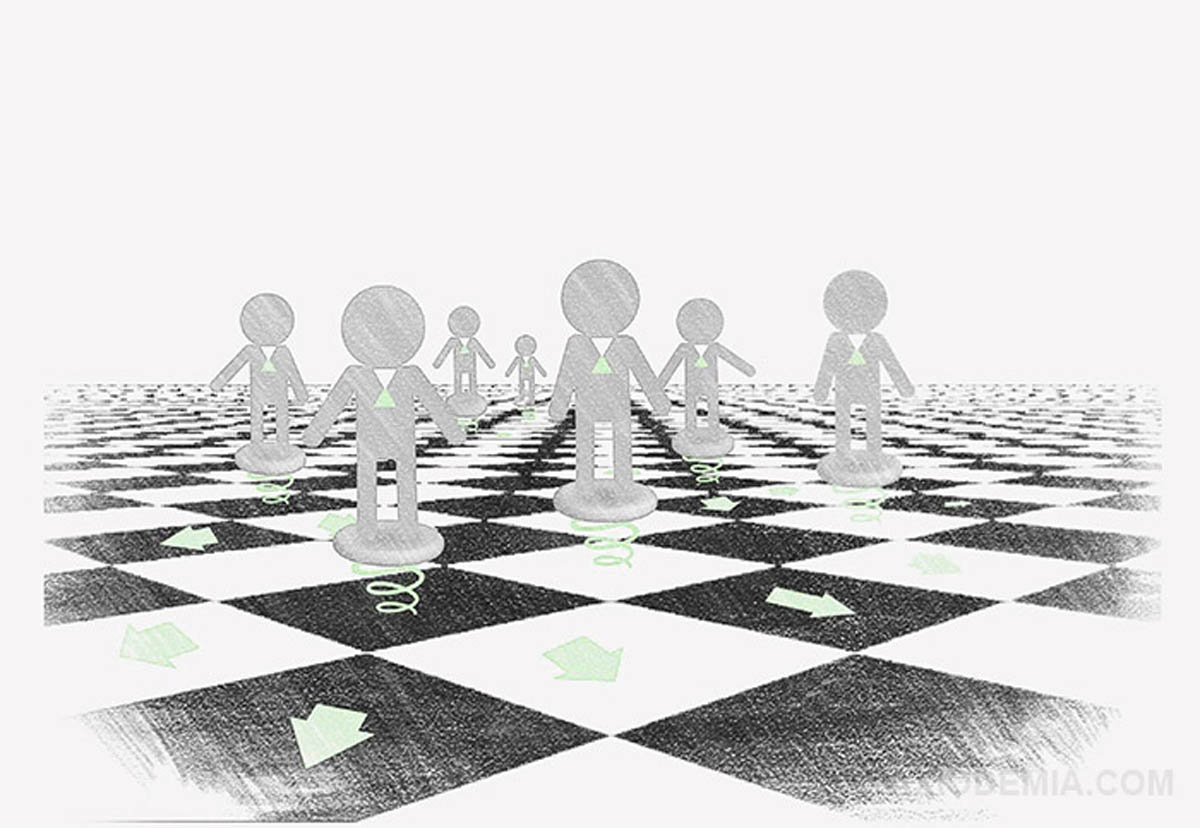 Some of my aphorisms from the book "Reflection of Life" were embodied not only in pictures, but also in small sculptural compositions.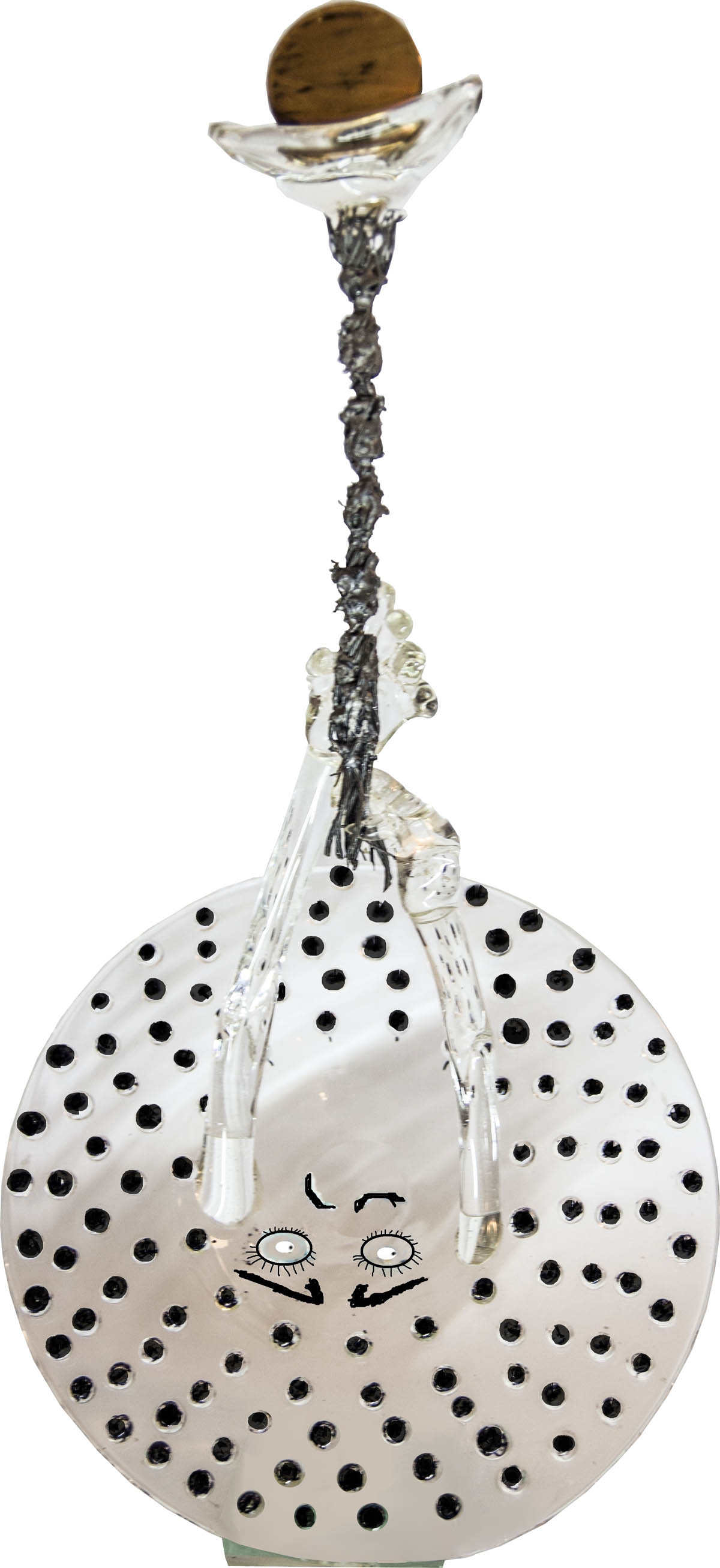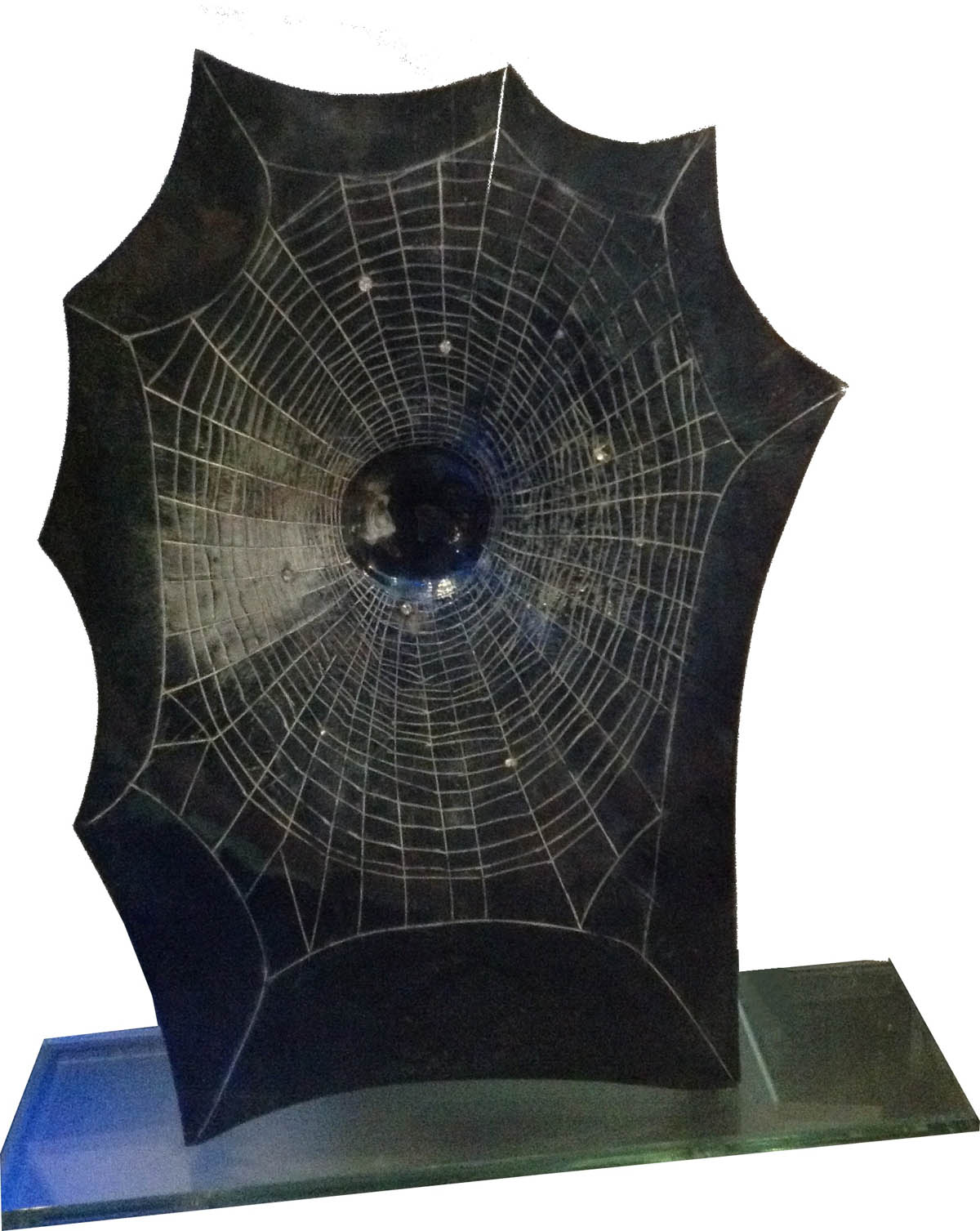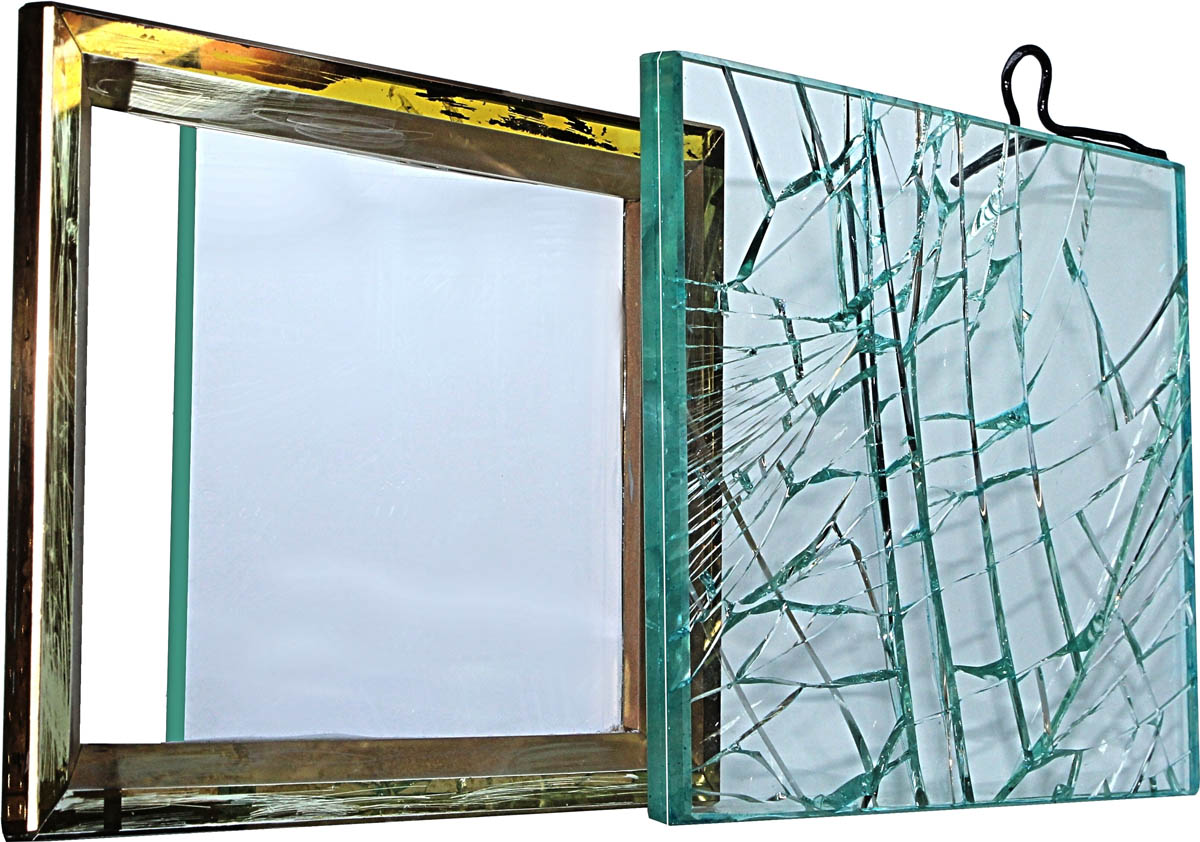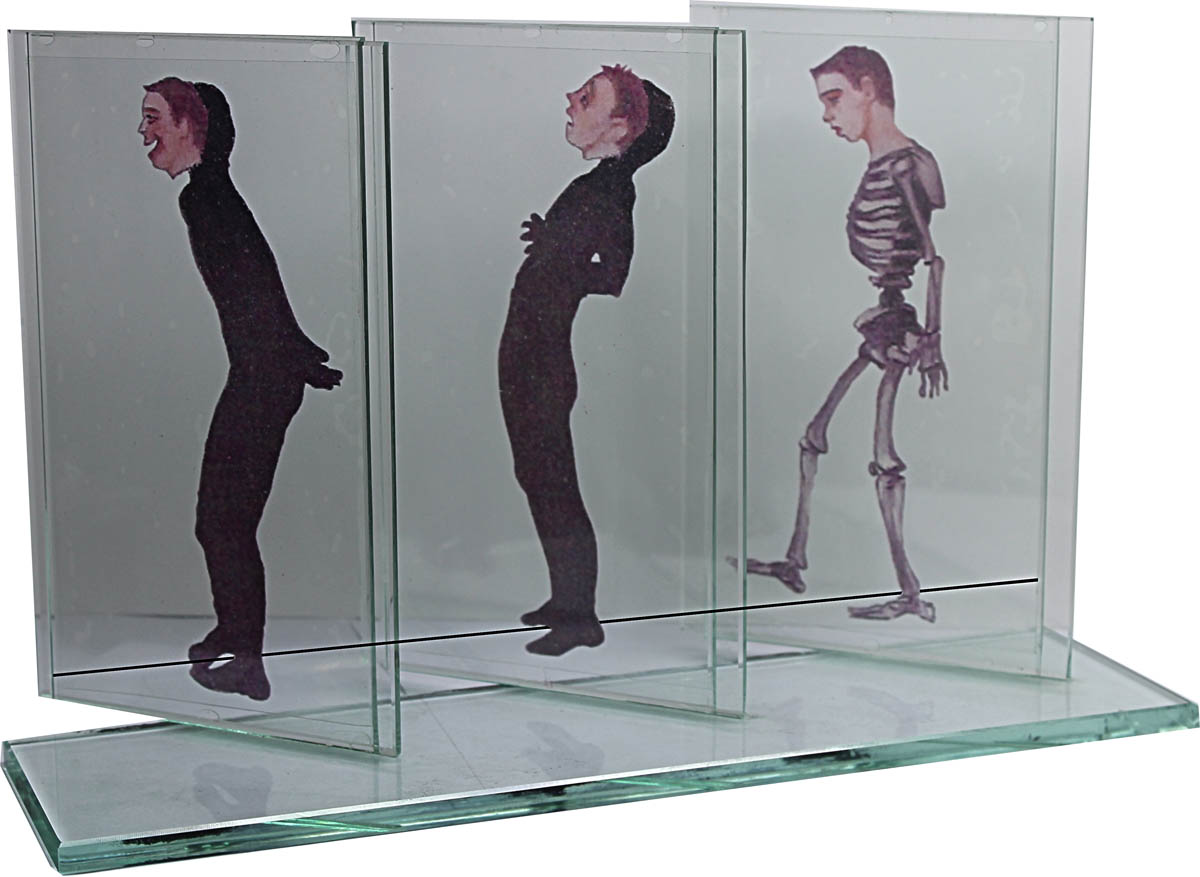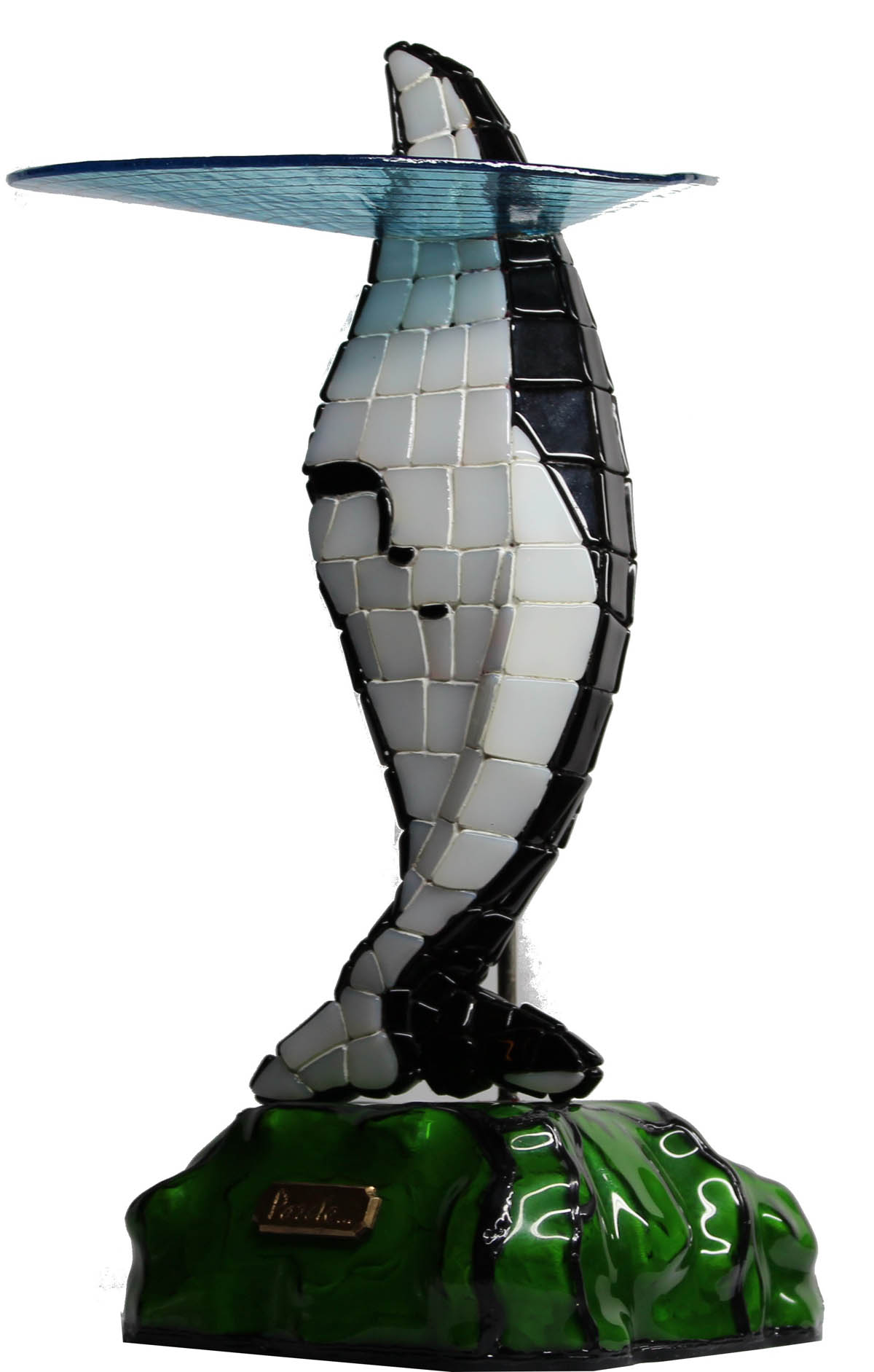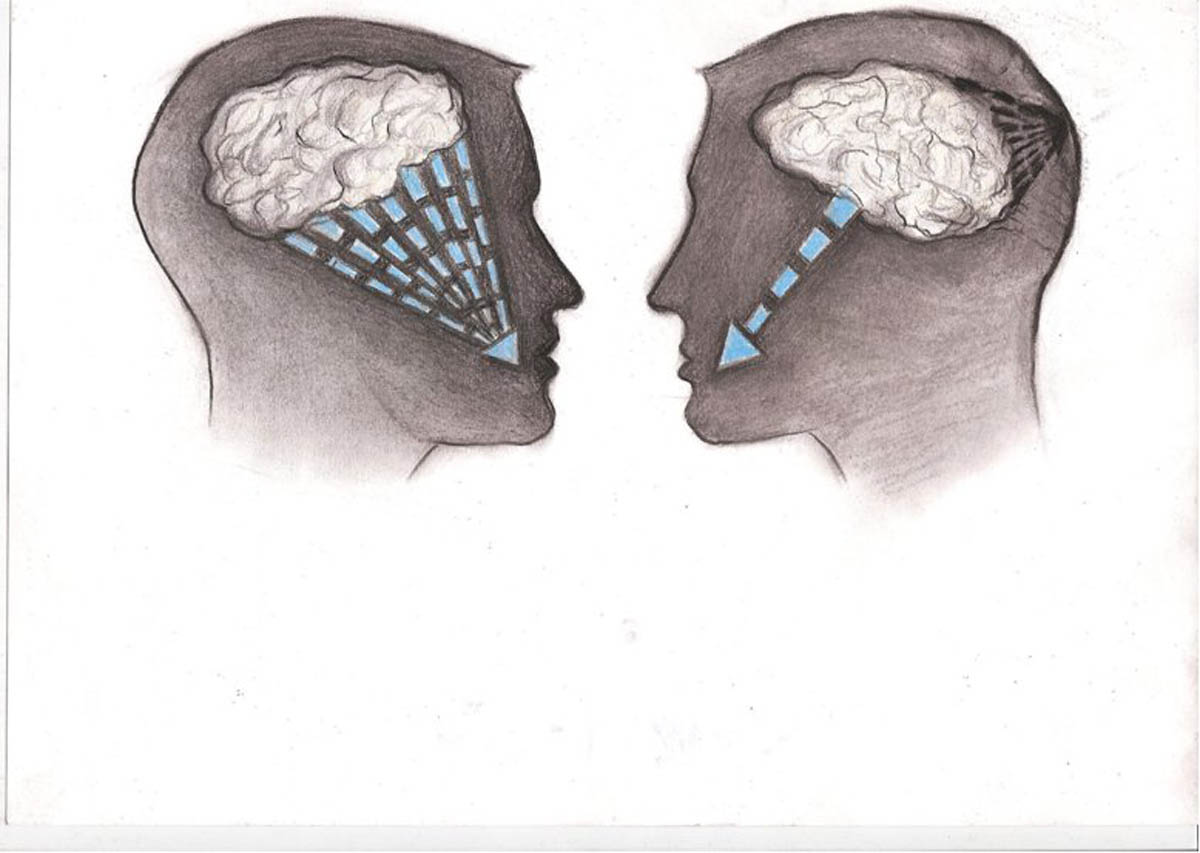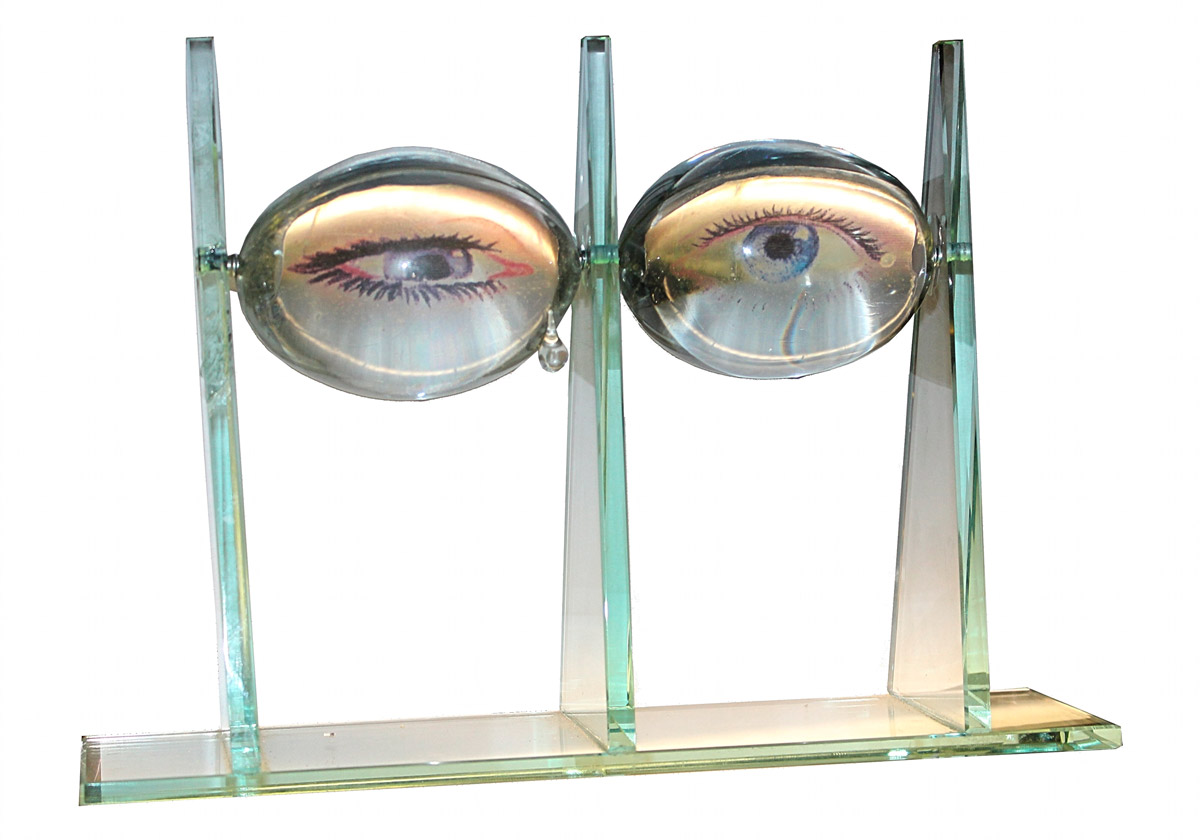 Pictures from the book "Reflection of Life".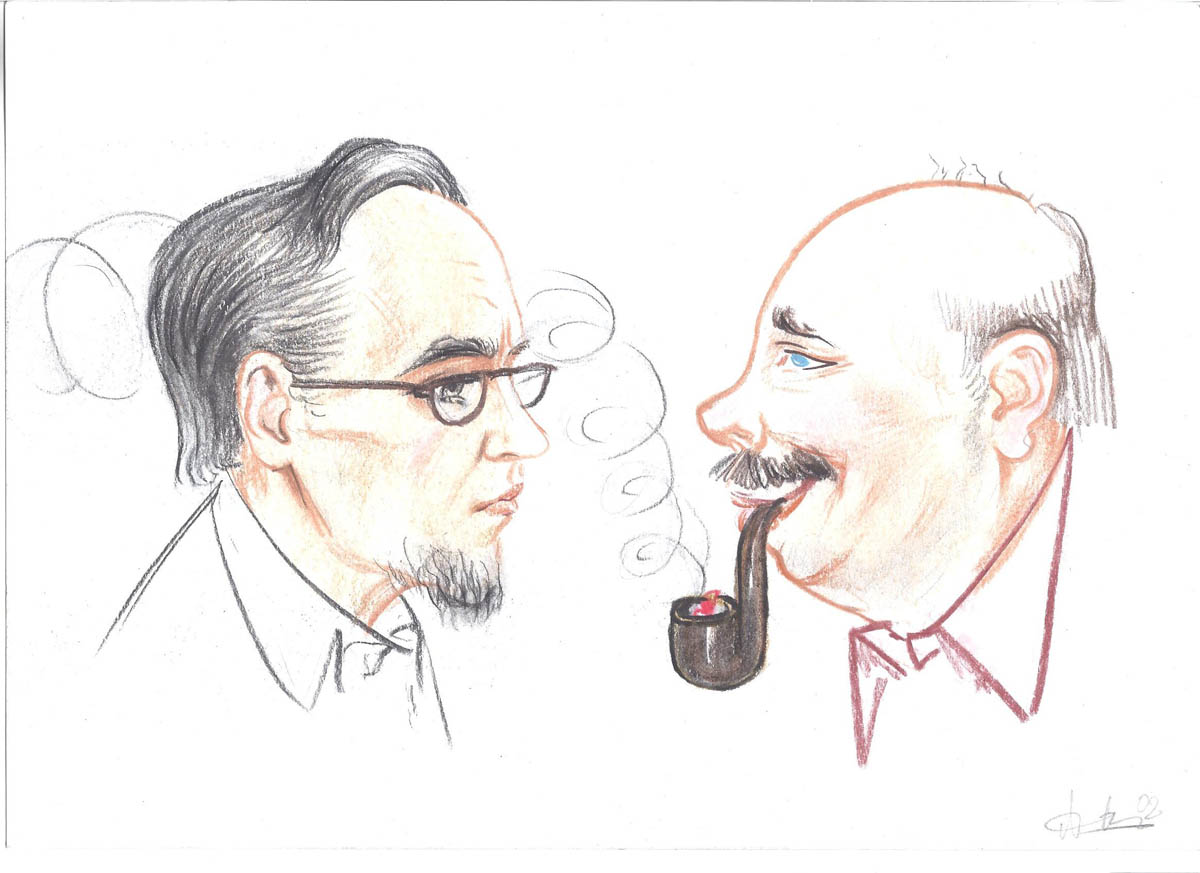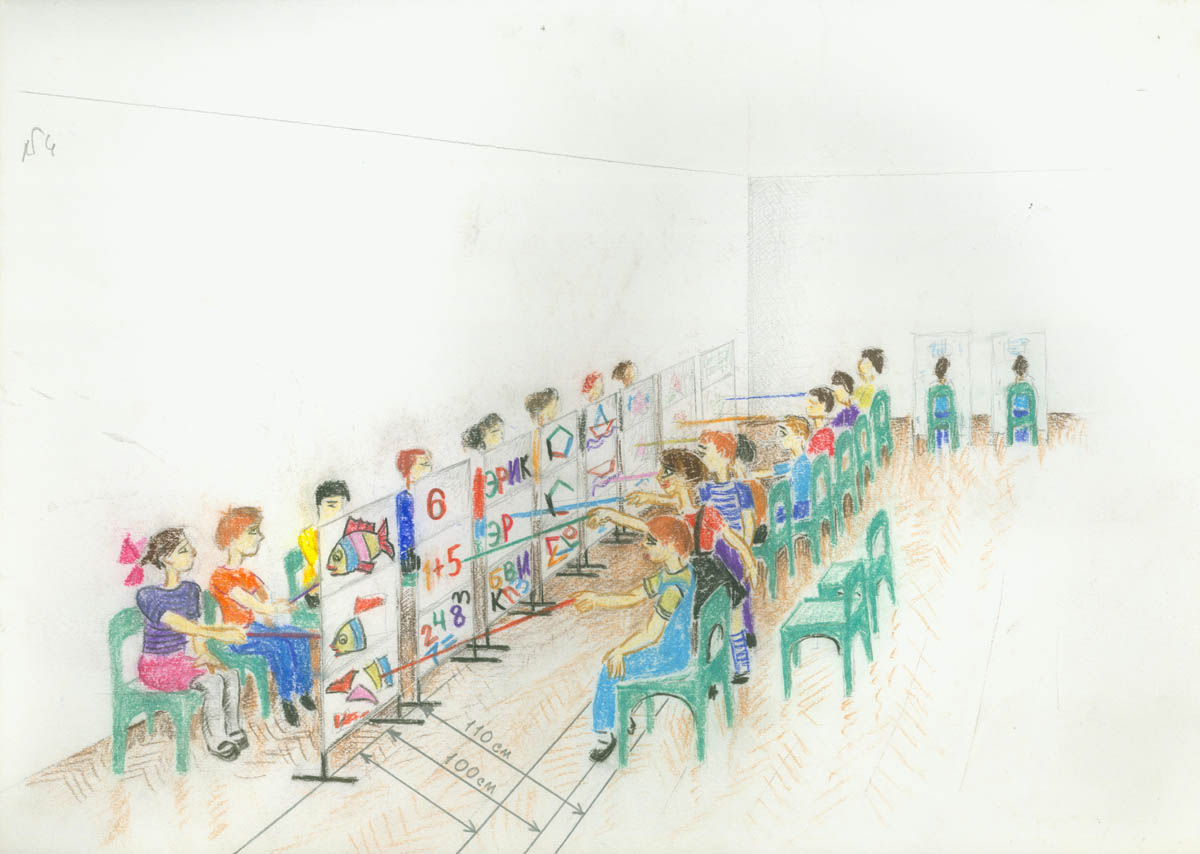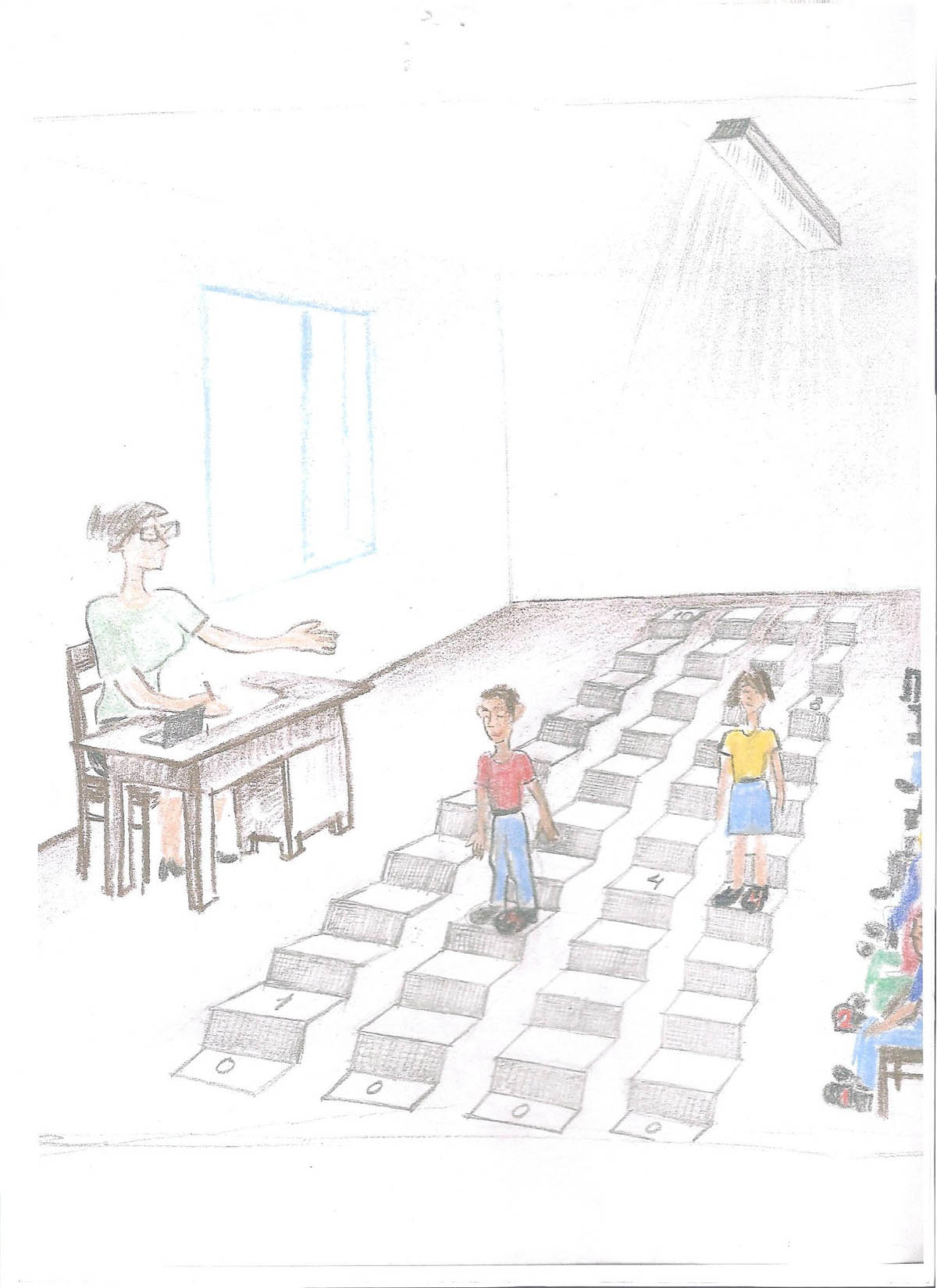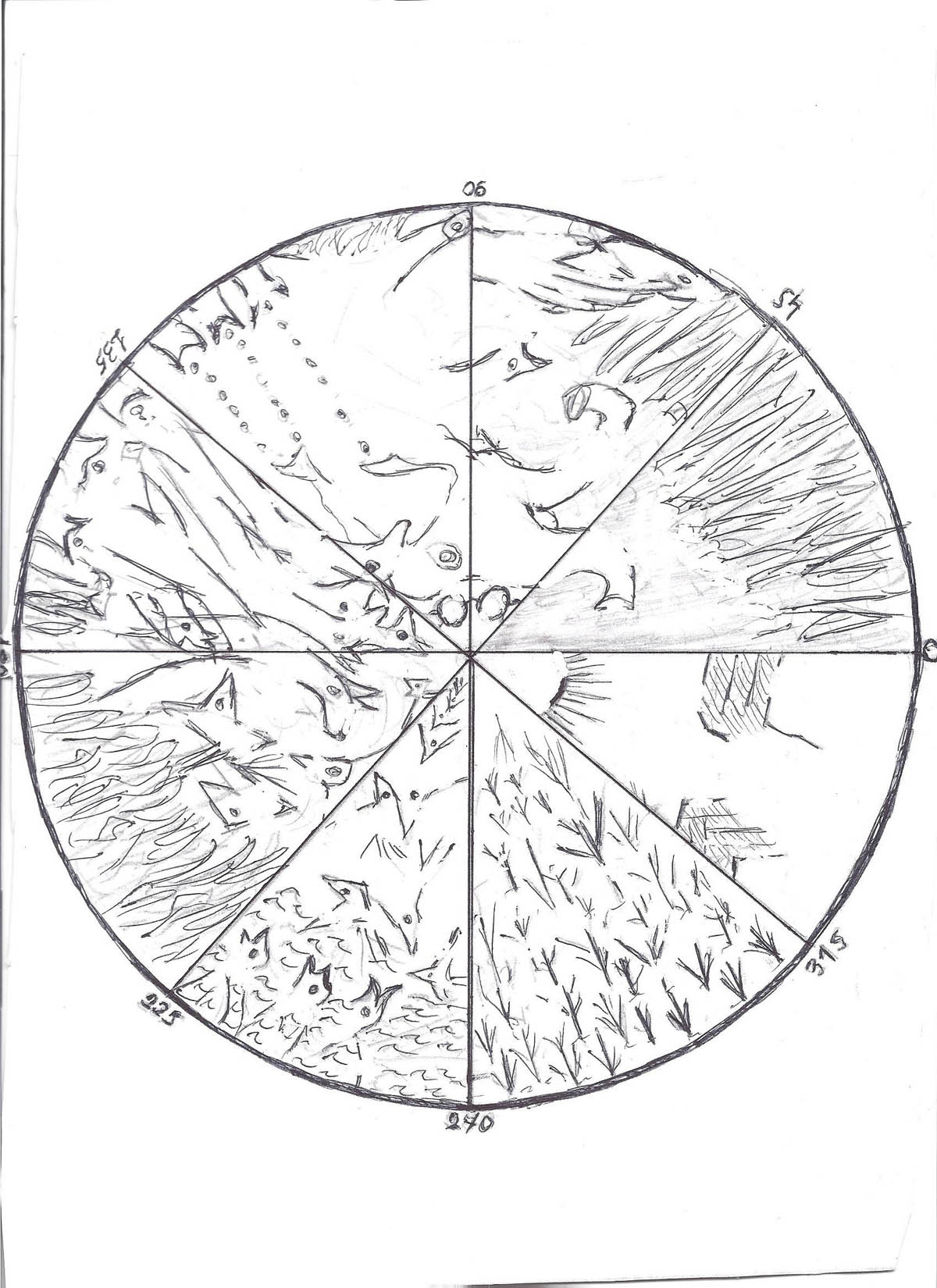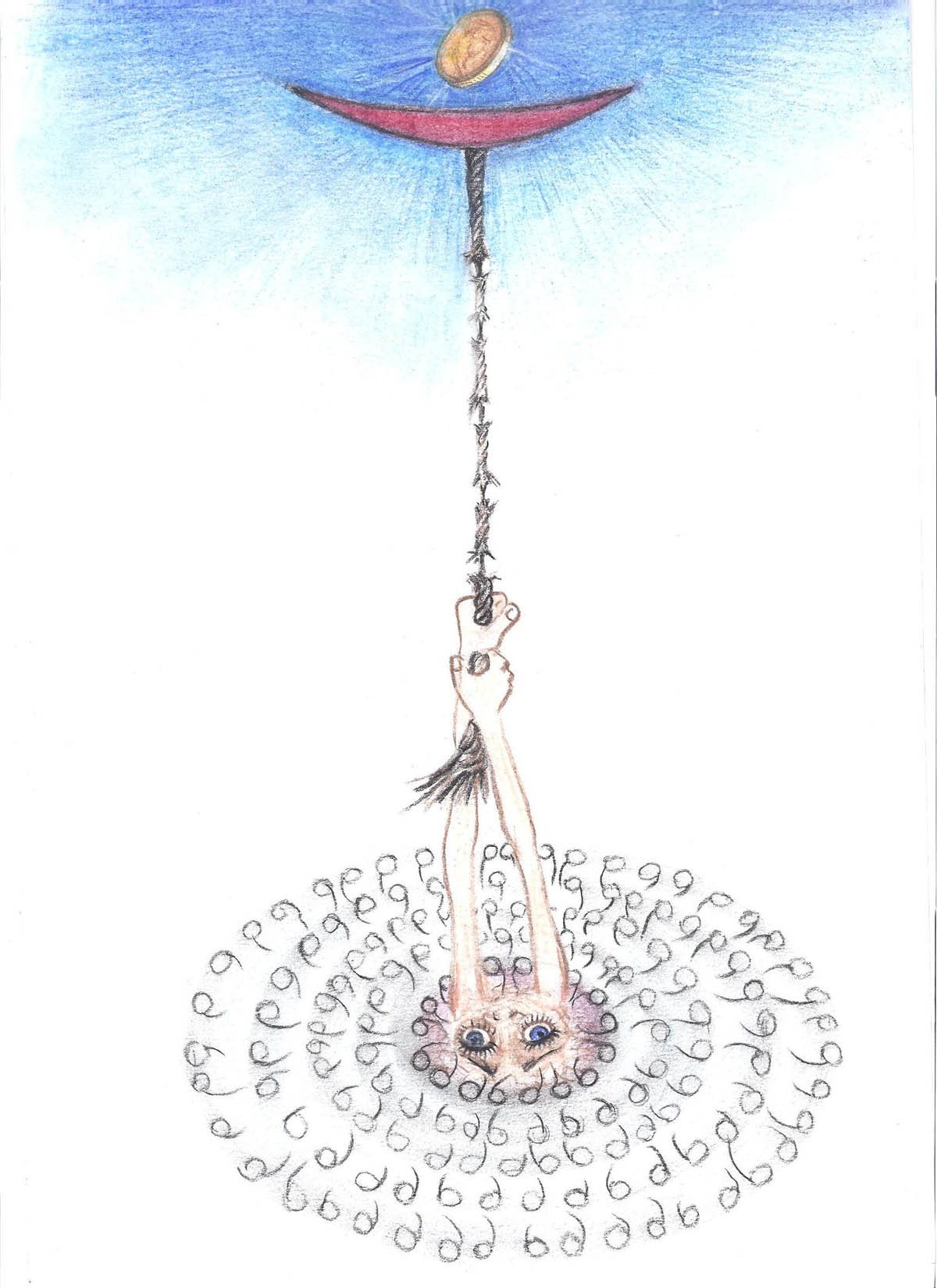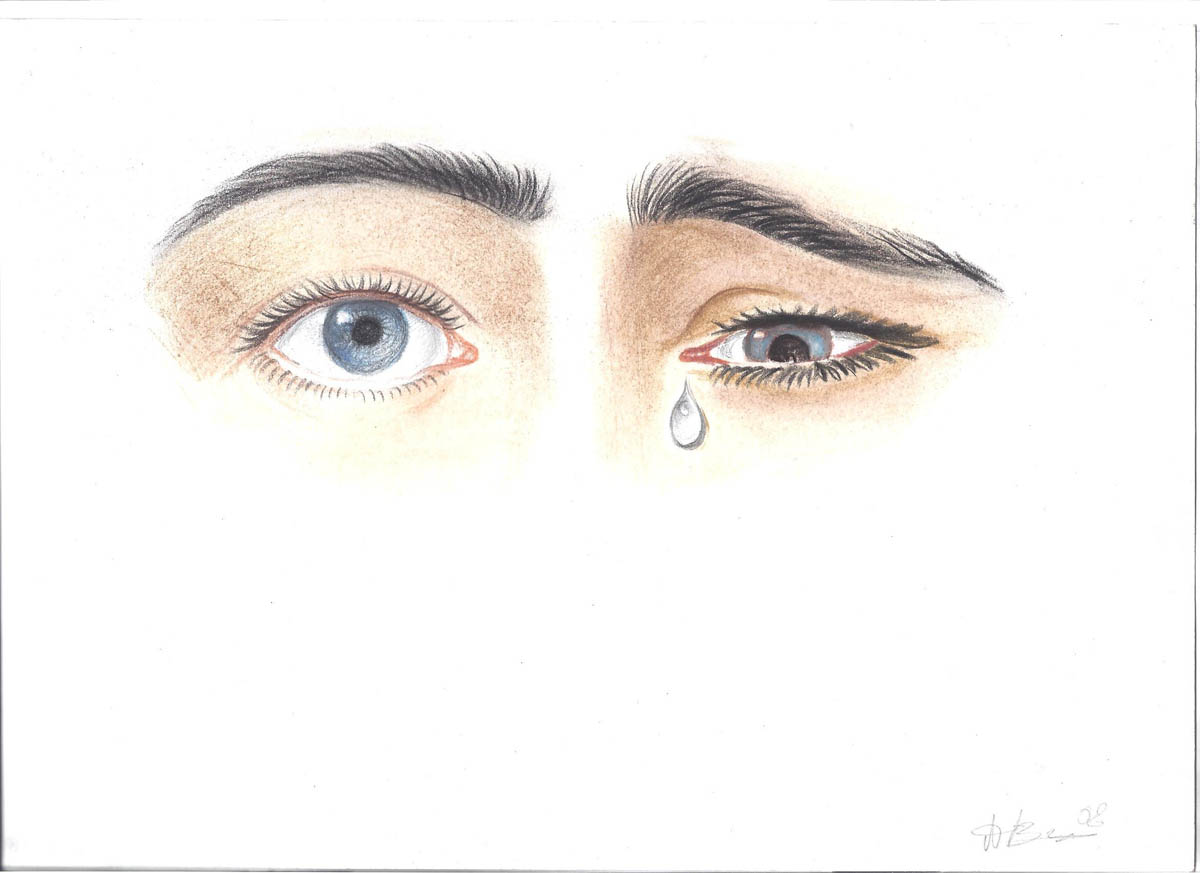 Architecture
In these pictures, I have represented, according to the concept of "Axiodemia", my notion of architecture of cities of the future with a million-plus population which layout will be as a molecular structure, and, which is very important, they will be closely connected with private property and land rent.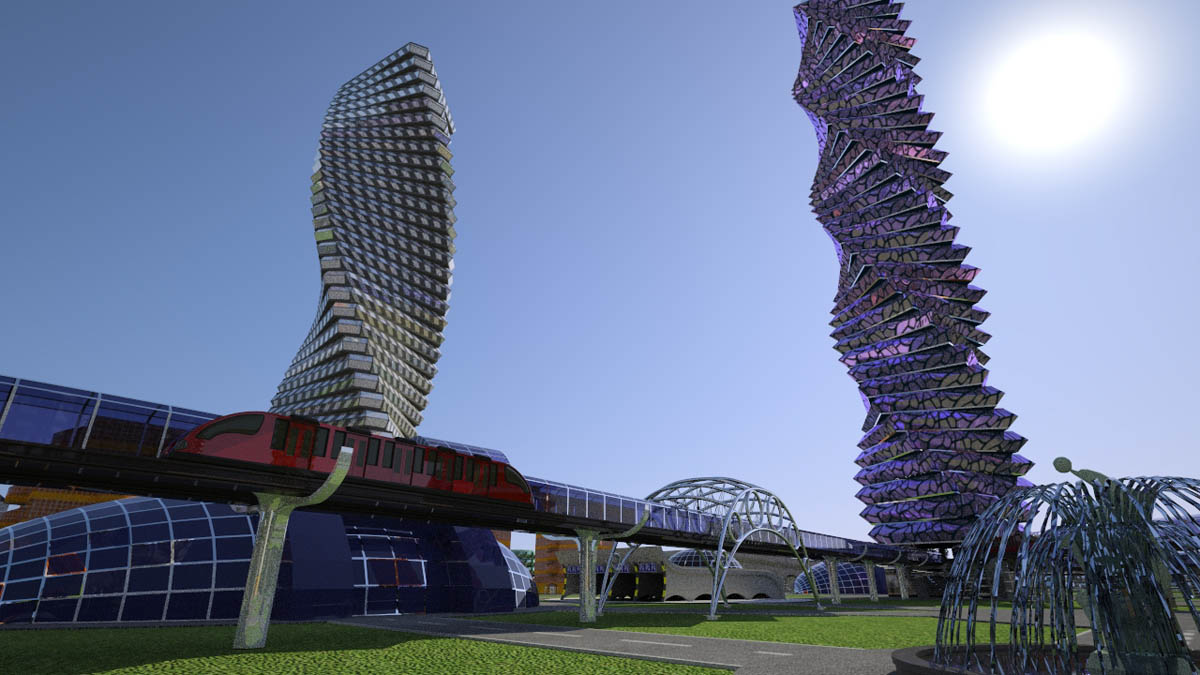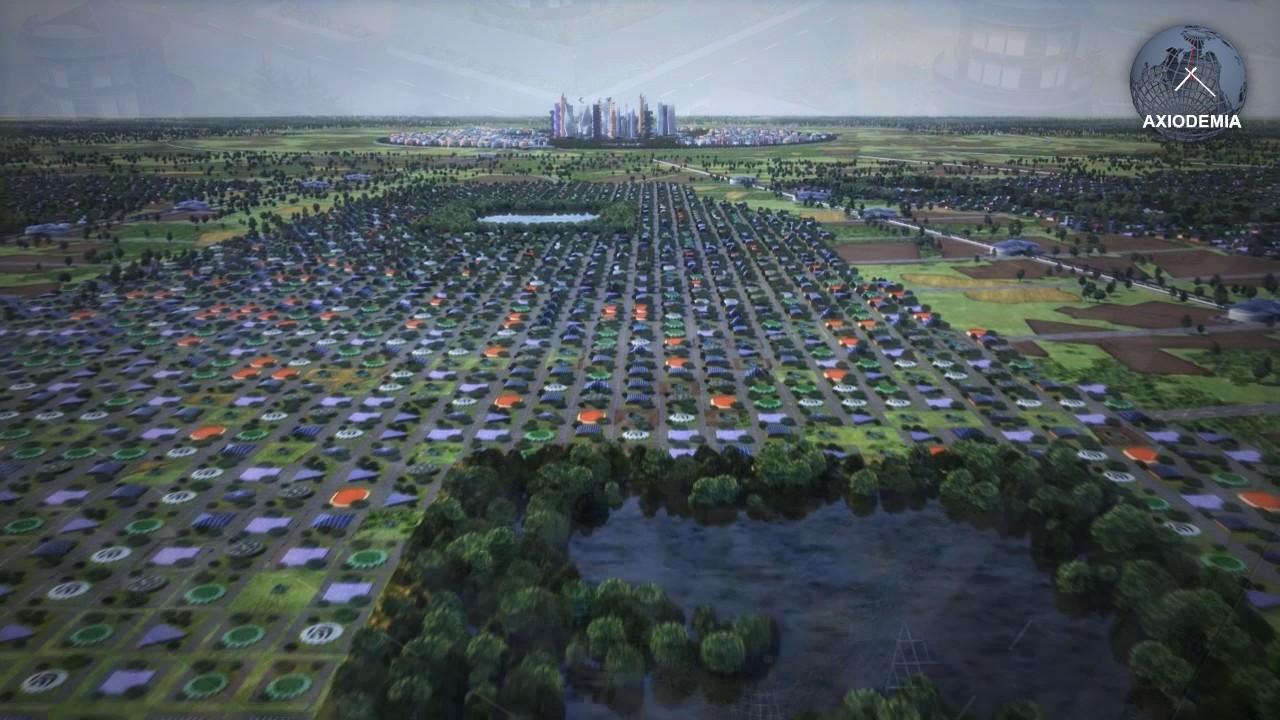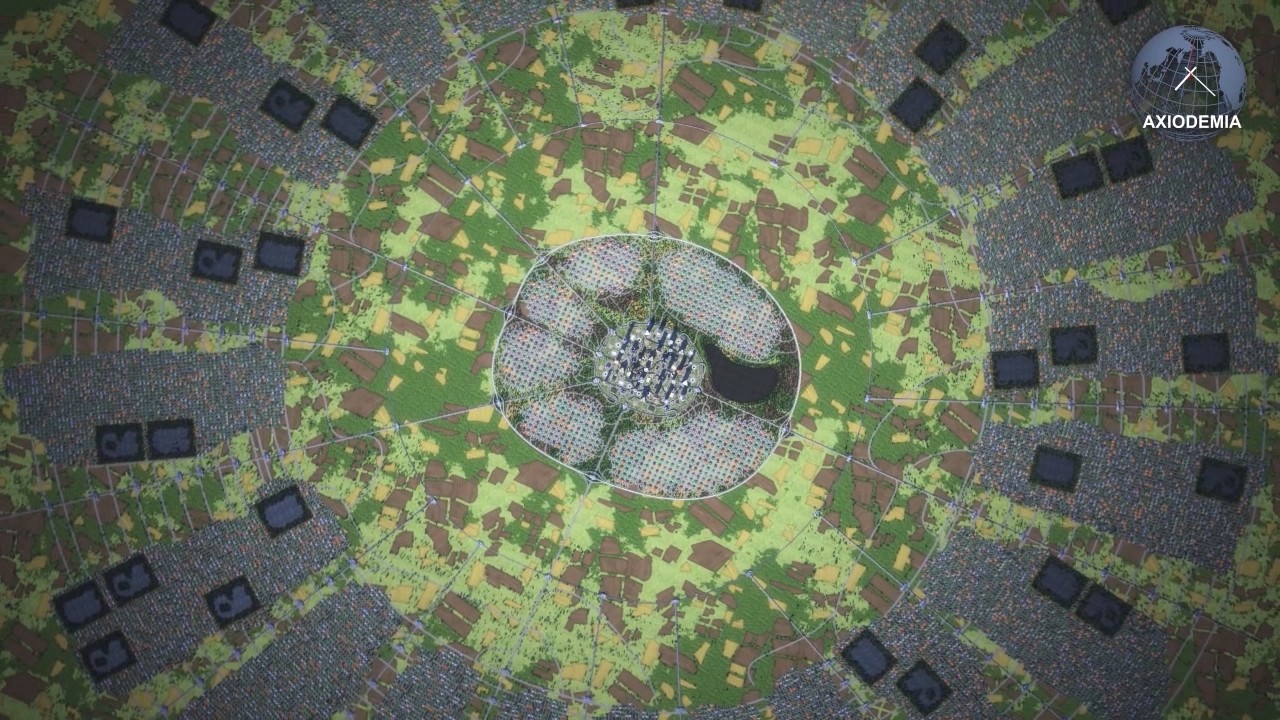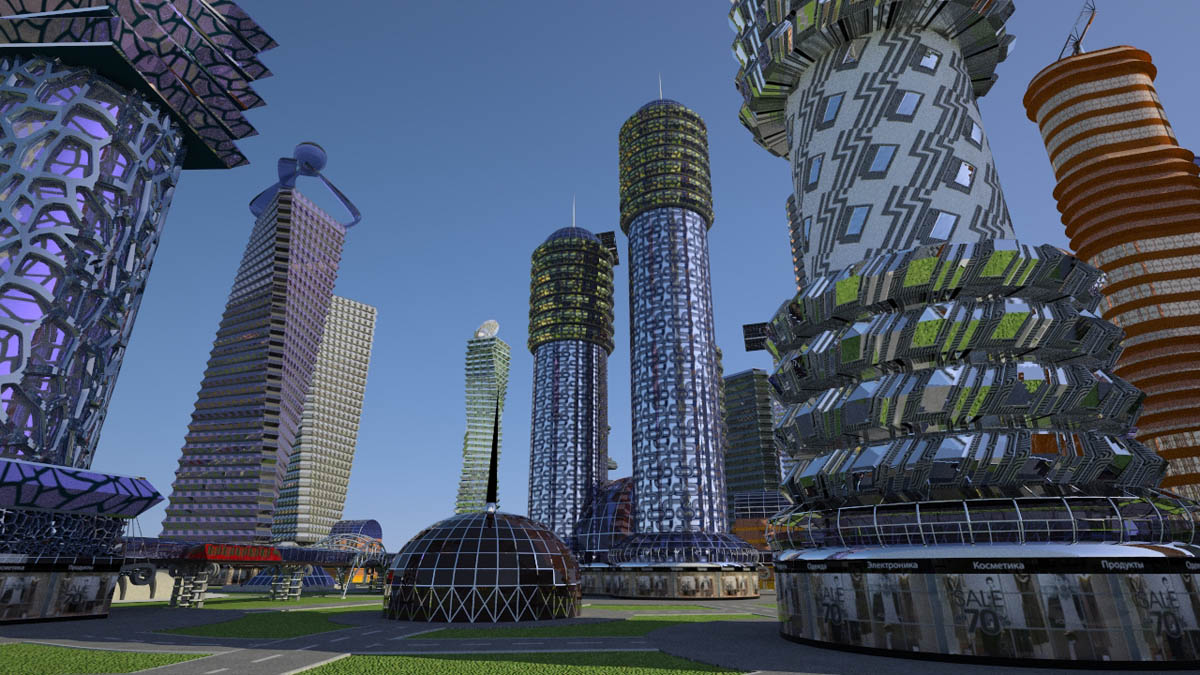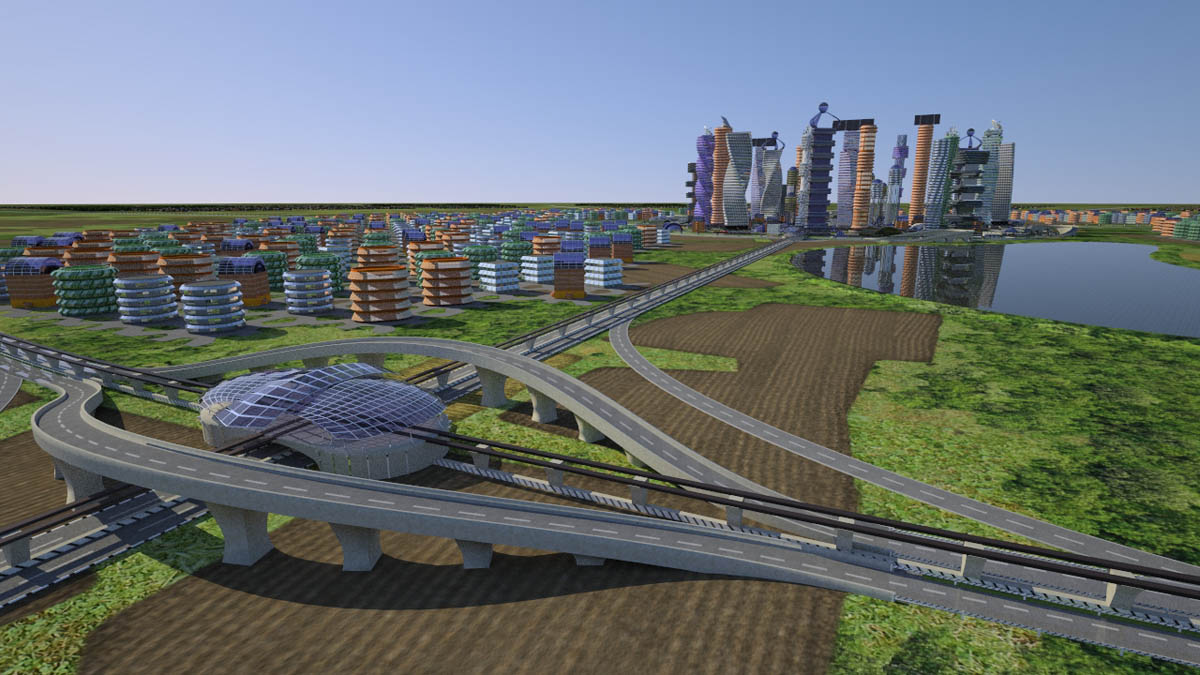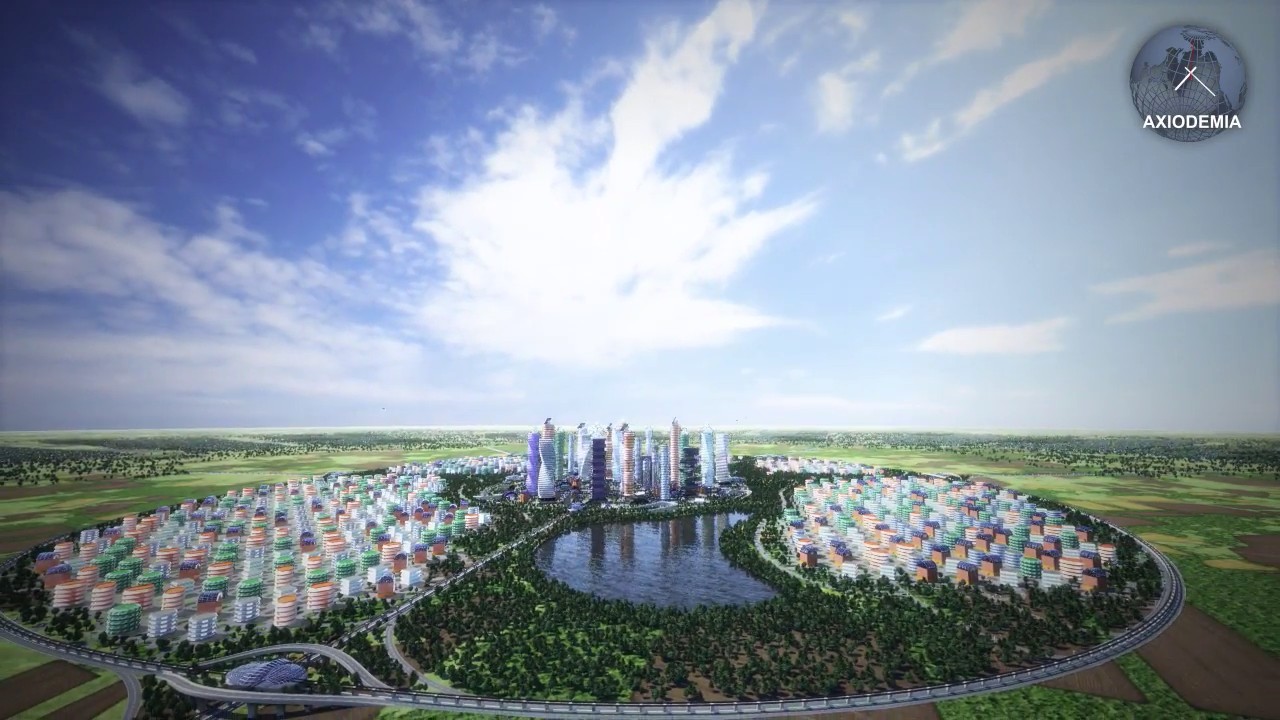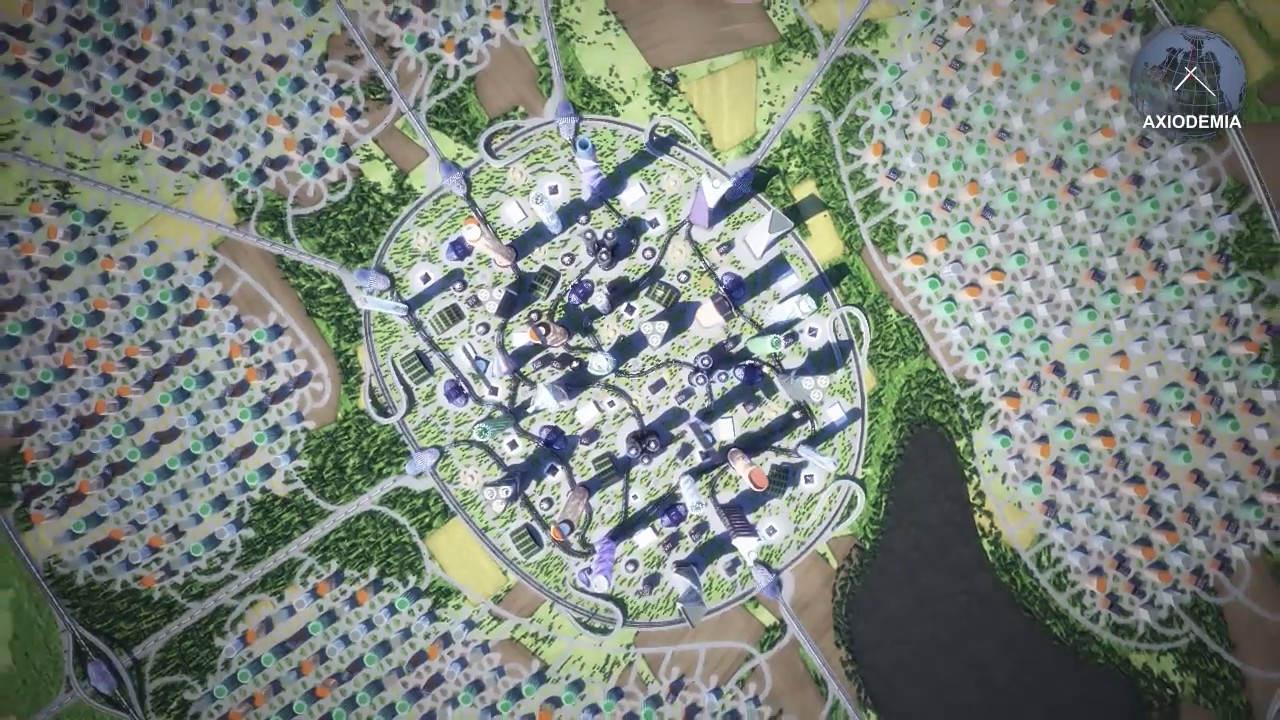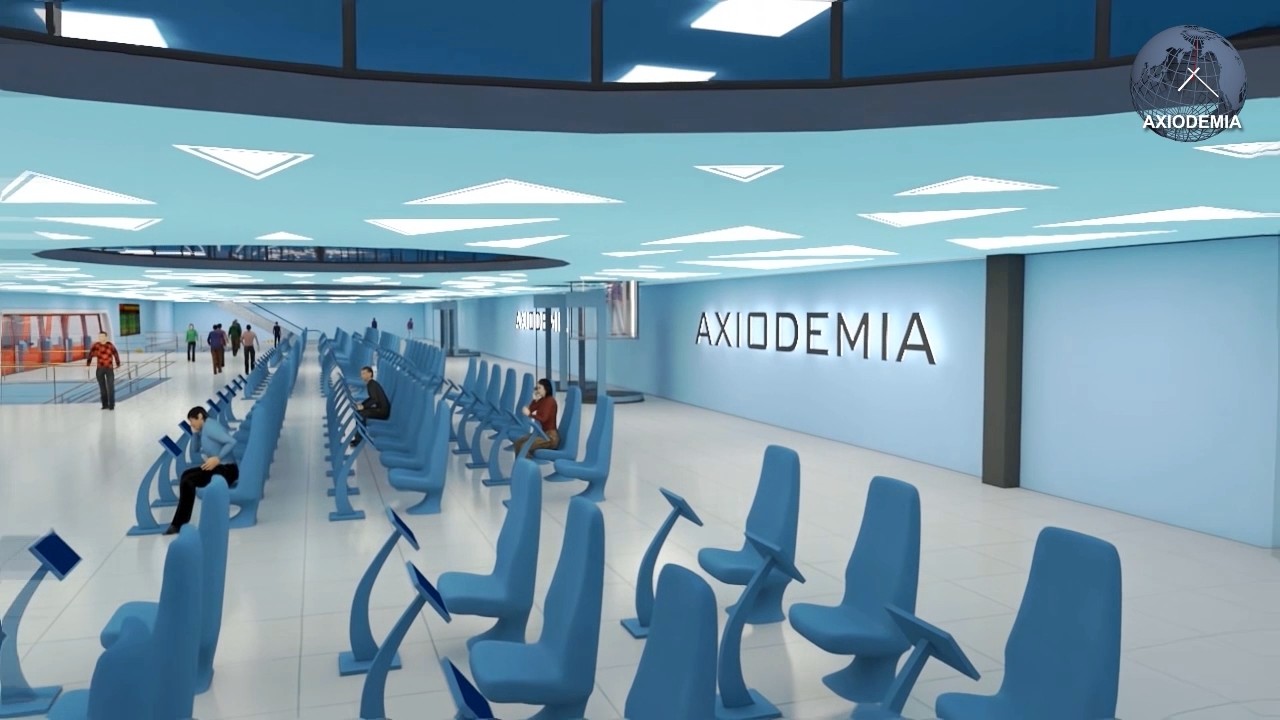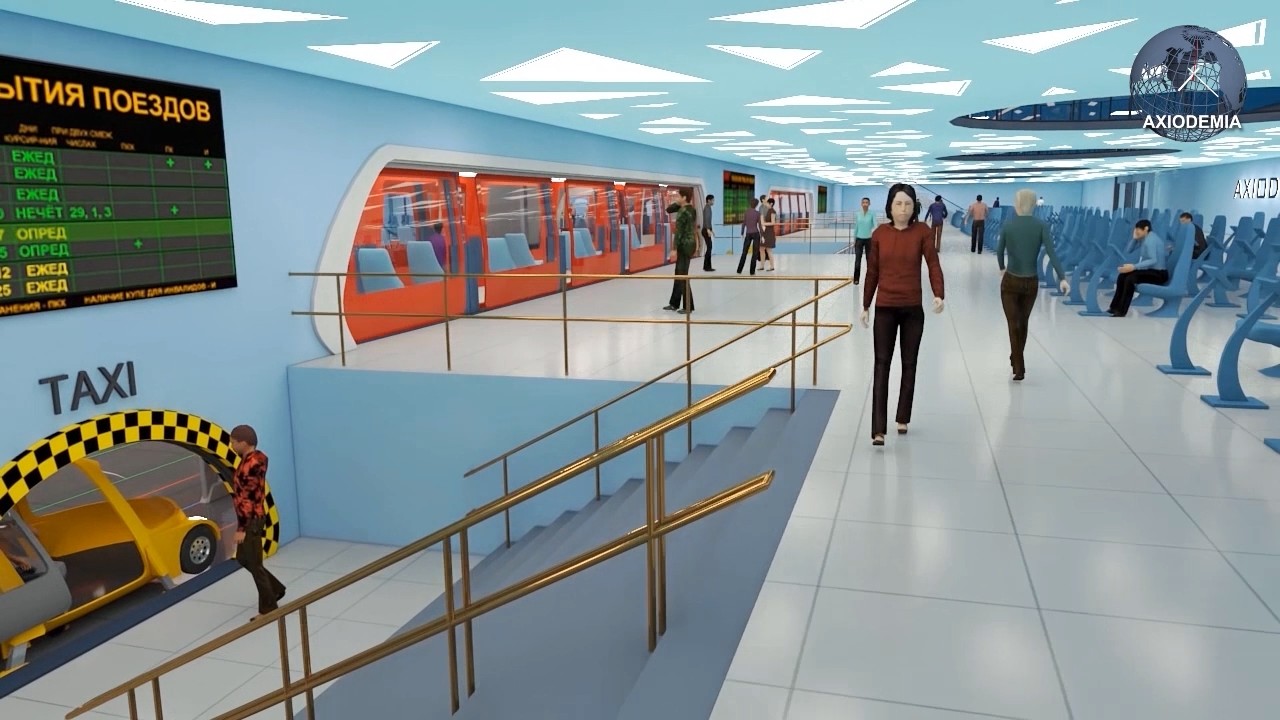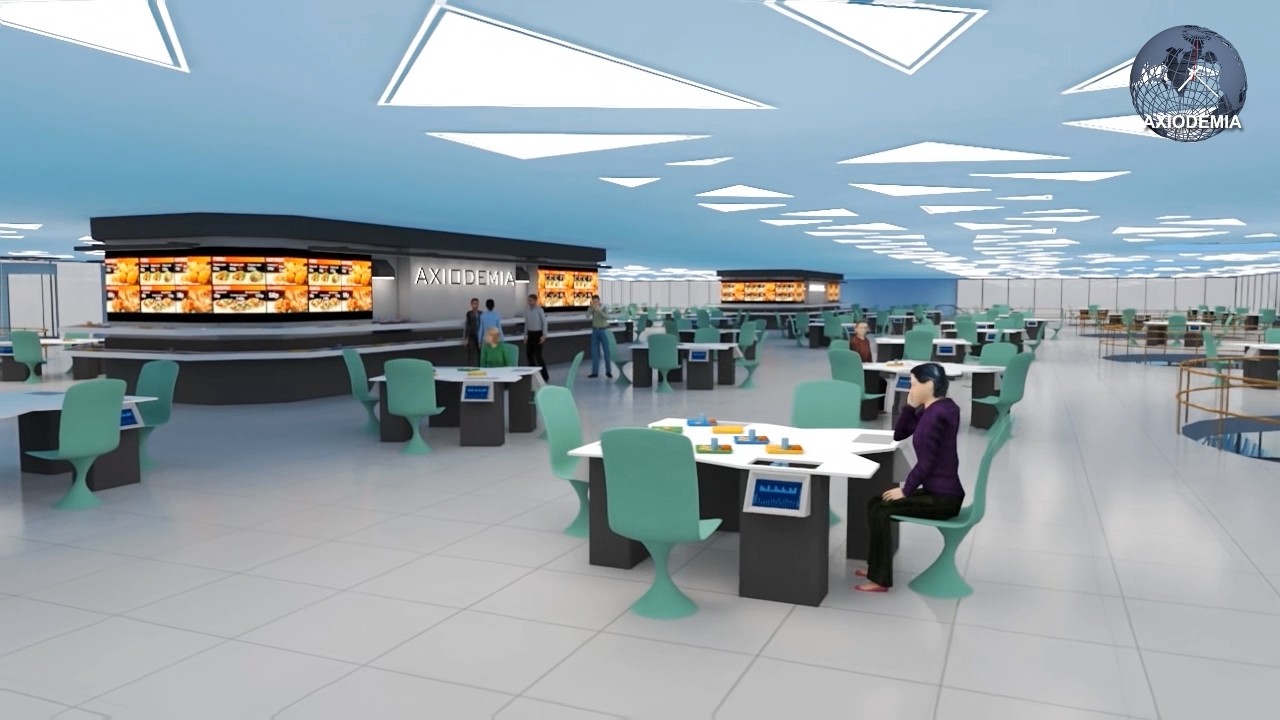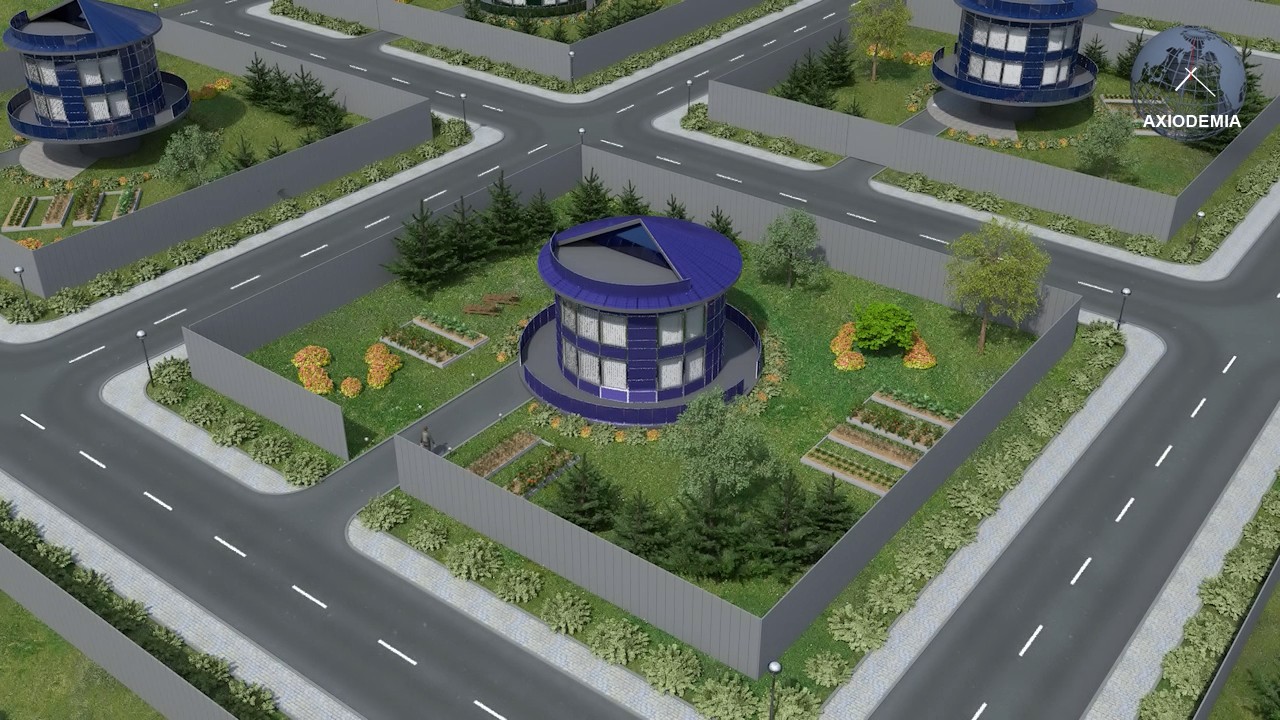 "Abul" painting